Comprehensive Botox Training Courses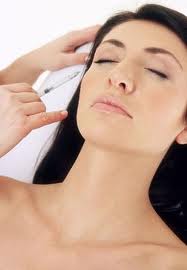 For those medical professionals searching for a fun way to add a new skill to their experience, consider our comprehensive Botox training courses. This course covers everything you need to know about Botox, dermal fillers, and cosmetic lasers. Plus, you will have Botox, dermal filler products (like Juvederm and Restylane) as well as top-of-the-line cosmetic laser equipment at your fingertips in order to gain hands-on training experience.
Botox has been the #1 non-surgical cosmetic treatment for the past few years. In fact, there were over 5 million Botox treatments performed last year. Likewise, there were over 1 million laser hair removal treatments performed in 2011, a 15% increase from 2010. Many medical professionals are seeing the rise in this particular esthetics market, which is why Botox training has become desirable for them.
At National Laser Institute, experienced medical professionals help you gain the benefits of Botox and dermal filler training. They show you only the most advanced injection techniques. We also give doctors and nurses who are training the opportunity to work on scheduled clients in order for them to feel comfortable and confident in performing these treatments. That said, this is not a demonstration course–but a truly hands-on course with some of the most popular types of cosmetic injectable and laser treatments.
Attendees choose to come to the school with over 100 years of combined experience because we offer comprehensive Botox and laser courses that are lead by dermatologists, cosmetic surgeons, and leading medical professionals.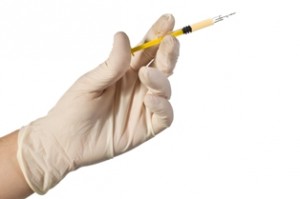 Attendees will learn how to perform the following treatments:
• Botox
• Dermal fillers
• Laser hair removal
• Photofacials
• Fractional
• Dysport
Our comprehensive Botox training course is top of the line, preparing students to bring these cosmetic treatments back to their own clinic or practice. We have been in the medical esthetics industry for years and have earned an A+ rating at the BBB as well as a number of outstanding reviews.
To learn more about Botox training or National Laser Institute, please call 480-290-7399.
Read more information on: