Dermal Filler FDA Approved to Treat Acne Scars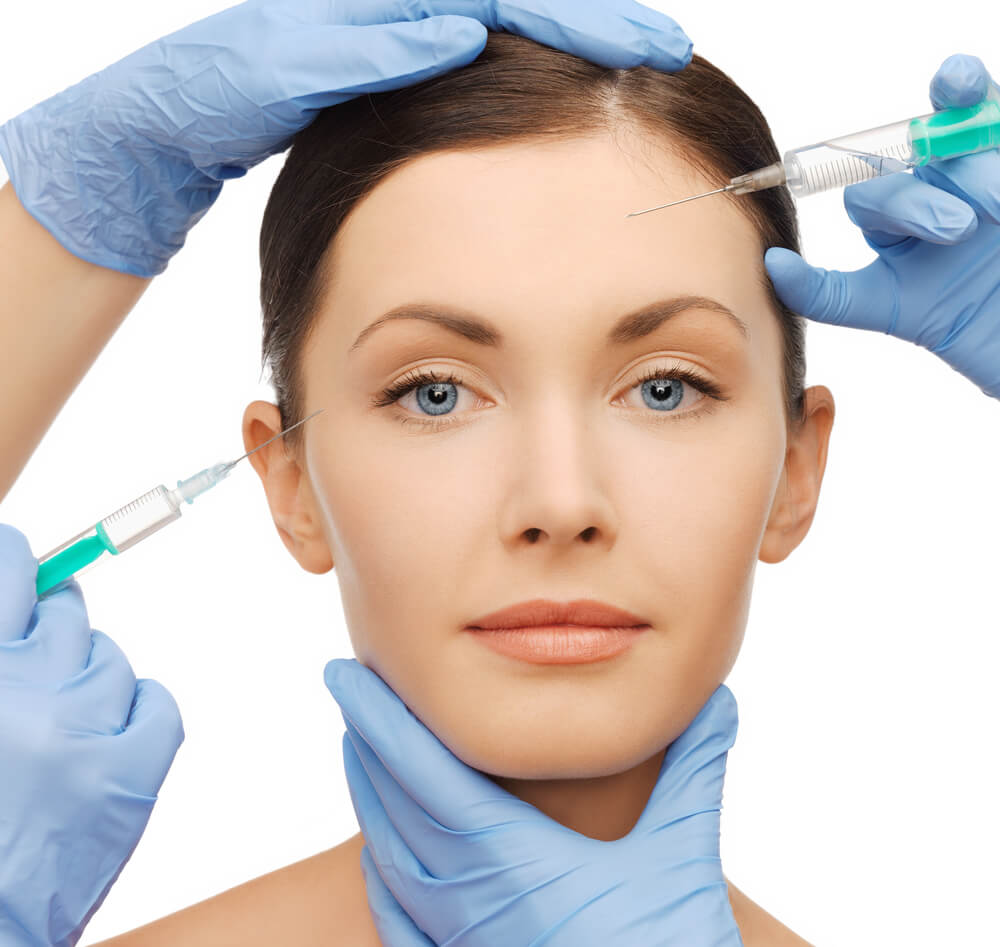 The FDA recently approved a new dermal filler to treat acne scarring. Bellafill®, a cosmetic dermal filler treatment, is currently the only FDA-approved filler for the treatment of acne scars.
This is big news for severe acne suffers throughout the nation. In the United States alone, between 40 and 50 million people are affected by acne.
Dermal Fillers & Acne Scars
Acne is the most common skin condition in the United States, according to American Academy of Dermatology, and roughly 85 percent of people between 12 and 24 experience a minor case of acne.
Acne can be caused by hormones, menstruation, stress, or plain ole heredity. Severe cases of acne leave people with deep, embarrassing scars that are hard to hide, which is one reason why acne scarring negatively affect people's self-esteem and confidence.
Dermal fillers are a quick and easy treatment option that can help reduce the appearance of acne scarring, particularly rolling scars and some less defined boxcar scars.
The amount of product required for acne scar filling varies and depends on three factors:
The patient's facial anatomy
The acne scaring
What the patient's desired results are
Dermal fillers provide great results and continues to modify over the next few months. This improvement occurs because of the filler breaking up some scarred down bands, and the product stimulating collagen production. Many dermal fillers tend to last between 9 to 12 months.
Fractional non-ablative laser is another cosmetic treatment option that offers great benefits and little to no downtime. This laser delivers narrow, focused microbeams to create columns of coagulation within the skin, which begins the natural healing process to form healthy tissue.
Trained medical professionals are the only experts eligible to perform nonsurgical injectable treatments, like dermal fillers. And with the increase in dermal fillers last year, more medical professionals are choosing to add injectables to their list of services.
It typically takes under an hour to treat a dermal filler patient. With earnings of roughly $500 per client, medical professionals are capable of financially capitalize on this treatment.
Dermal Filler Training at National Laser Institute
If you are a physician, nurse or medical professional looking to enroll in Botox and dermal filler training, National Laser Institute offers courses that can be completed in as little as a weekend!
Leading medical aesthetic experts teach medical professionals the safety and techniques of different types of cosmetic dermal fillers. Hands-on training with dermal filler clients in included in our luxury medical spa environment.
As the No. 2 nonsurgical cosmetic treatment in the U.S., many medical professionals decide to take advantage of dermal fillers training with National Laser Institute. CE/CME credits are awarded upon course completion.
If you'd like to learn more about dermal filler training or our other medical aesthetic courses, please call 800-982-6817 or fill out the form to your right.