New Survey Reports What Women Want to Know About Botox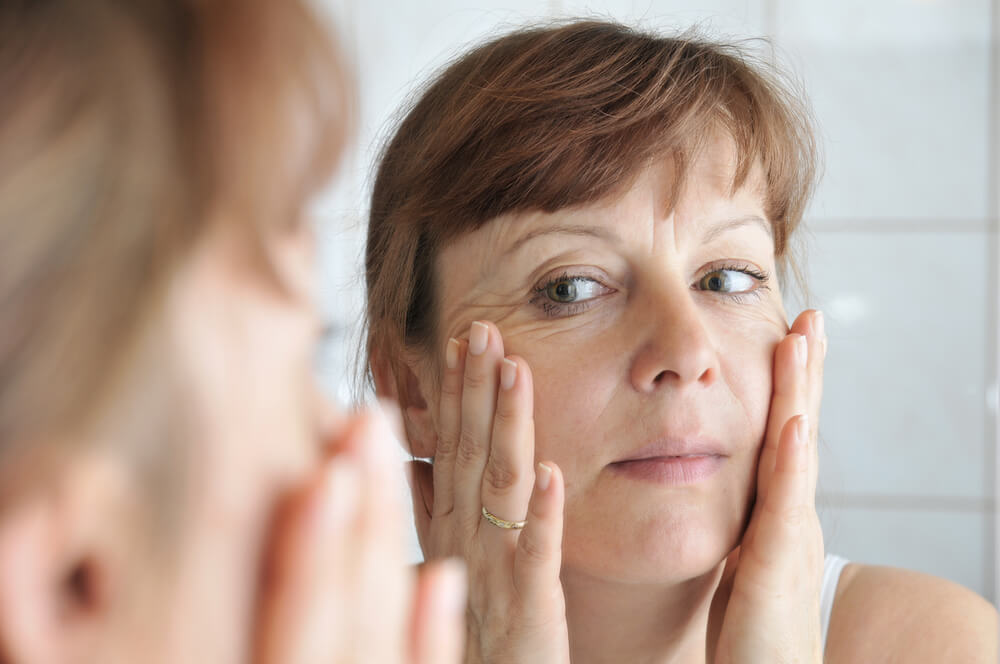 A recent study by SheSpeaks™ revealed questions U.S. women have about Botox cosmetic. According to Allergan data, more than 10 million women are considering Botox. With Botox projecting to have over 3 billion in sales by 2018, it's more than clear that this treatment is highly in demand.
Roughly 2,000 women participated in this survey, and 54% of them want to know how much Botox costs.
"Botox is administered per unit," Ashlee Penix, Client Services Manager at National Laser Institute Med Spa says. "Depending on the areas of wrinkles being treated, it can vary. Botox is typically $9 – $12 per unit, which may total between $450 – $600 or more for treatment."
36% of women were concerned about the safety of Botox. It's extremely safe, according to a recent JAMA Dermatology study that revealed less than 1% of Botox, filler, and laser patients reported minor adverse events (bruising, swelling, etc.). In this study, no serious adverse events occurred. Overall, when performed by a medical professional expert, Botox is a very safe treatment.
18% of women were afraid that they would not have naturally appearing results after Botox treatment.
"When performed by an expert medical professional who's had Botox training and is more than familiar with facial anatomy, you can expect to receive rejuvenated results," Penix says. "Many celebrities who are scrutinized for Botox go extremely over the top, which can appear unnatural. It's important to talk to your medical professional about what type of results you want."
It's important to recognize that not anyone can perform Botox treatments. Estheticians and cosmetologists, although familiar with skincare and beauty, cannot legally perform cosmetic injections.
Leading medical esthetic school, National Laser Institute, trains doctors, physicians, nurses, and other qualified medical professionals how to properly inject and administer Botox.
"We've trained countless medical professionals throughout the years," Louis Silberman, President and Founder of National Laser Institute says. "We are very thorough with our training, which includes hands-on clinical experience in our medical spa. We set a large focus on patient and Botox safety."
A Botox training course can be complete in as little as a weekend at National Laser Institute, which has offered educational excellence for over a decade.
"Our medical professionals are trained to answer any and all questions women and men have before treatment," Silberman says.