The Best Botox and Filler Training For Nurses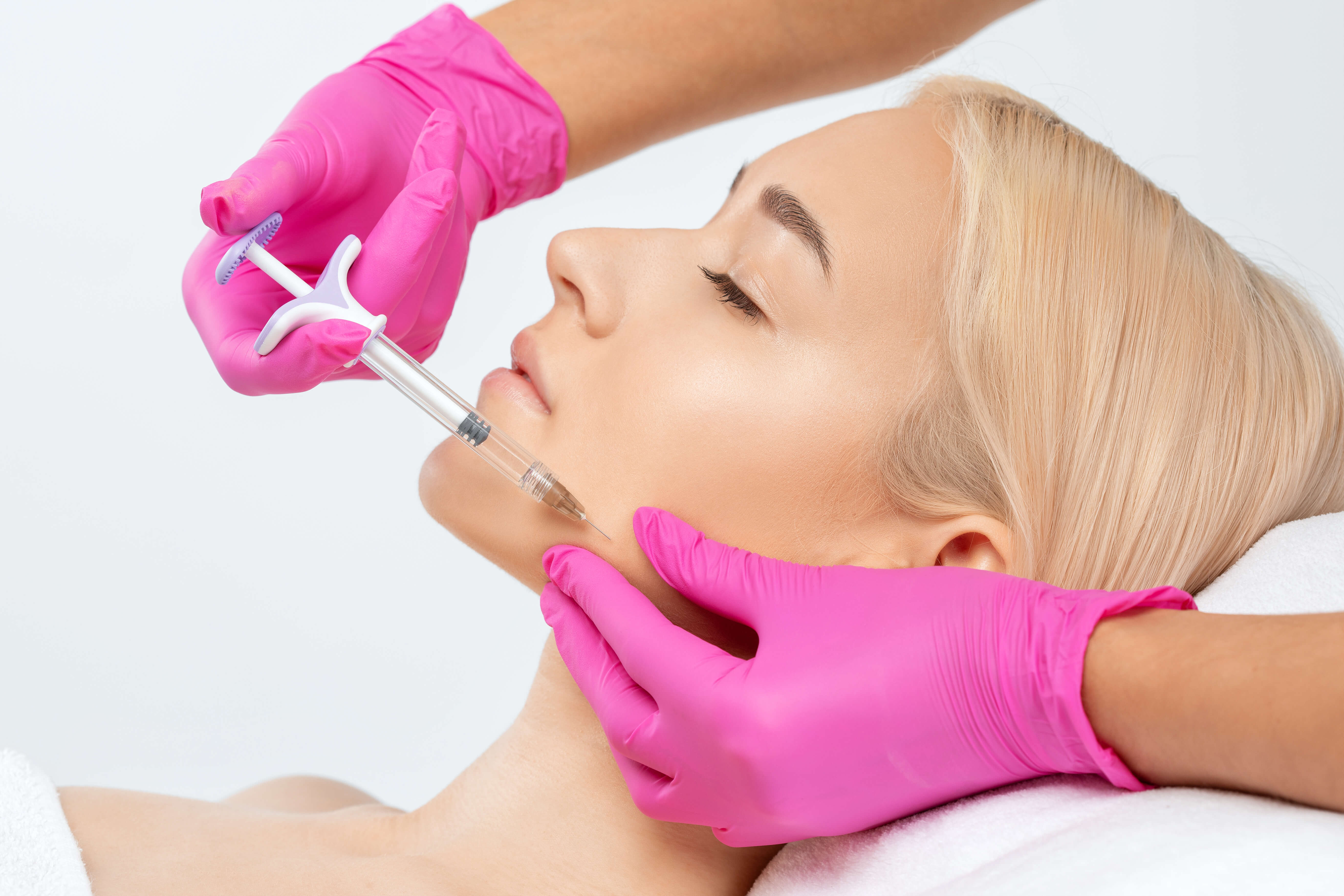 Did you recently graduate from nursing school? Or maybe you're a nurse that works in the ER department and you're looking for more balance in your life? Whatever your background in nursing is, if you're looking for a career that is more flexible with daytime hours, consider the medical aesthetic industry. Here at the National Laser Institute, we offer the best Botox and filler training for nurses. 
Being a nurse is a very rewarding job, but it can come with a packed schedule and unhappy, sick patients. The world of medical aesthetics is a very different type of industry compared to the traditional medical field. You'll have a flexible schedule, happy clients, and more time to spend with your family and friends. If you want to stop feeling like a zombie on your days off and would prefer to start working "normal" hours, then you should truly look into getting into our program.
When we say we offer the best Botox and filler training course for nurses, it's not just lip service.  Our testimonials alone prove we have put a lot into our Botox and filler courses.  We are passionate about your education experience at the National Laser Institute!
CME Hybrid* Online Cosmetic Injections Course
To add to the value of your learning experience, we have created a new online hybrid* course that you can attend from the comfort of your own home by simply using your phone or computer! During our CME Hybrid* Online Cosmetic Injections Course you will receive a combination of online classroom and clinicals, including demonstrations on Botox, Dermal Fillers, Off Label Botox & Filler Injections, PRP, Sclerotherapy, Kybella & PDO Threads. We've designed our program so that when you leave our course you will feel confident in administering Botox and filler injections. Our students leave ready to jump into the field of cosmetic injections! 
The demand for Botox and fillers is only continuing to rise. With the combined demand for injections coming from Baby Boomers and Millennials, it is hard to imagine this industry going anywhere! Plus, you won't have to work exclusively in a medical setting anymore as a Cosmetic Nurse Injector! Botox and filler are being administered in all types of settings! Here's an overview of the many types of work environments that will be available to you as a Nurse Injector. 
Physicians' offices
It is becoming increasingly common for primary physician practices to offer medical aesthetics services. Physicians, obstetricians, and OB/GYNs have incorporated these services because their patients request them, and they are not covered by insurance. This new cash-based revenue stream adds a high value, high margin service which allows many nurses and physicians to boost their bottom line.
Day spas and beauty salons
While day spas typically focus on relaxation and rejuvenation, they have recognized the need to add medical aesthetic procedures such as Botox and fillers. This is the perfect place to work if you want to be in a beautiful and relaxing environment while you help clients to look and feel their best.
Niche boutiques
Small businesses focusing on only one type of treatment can decrease overhead costs while providing excellent service. Niche boutiques have become popular for procedures like Botox and fillers. This is the perfect place to work if you are looking for a smaller, more intimate environment with repeat clients.
Fitness centers
National fitness chains have added Botox and filler to their in-house spa services. Fitness centers are capitalizing on their current member base and expanding to non-members to provide a one-stop-shop. This is a great place to work if you want to be around clients who are healthy and fit individuals that want to optimize how their body looks and feels.
Ask us about our new CME Hybrid* Online Cosmetic Injections Course! If you're ready to get the best Botox and filler training for nurses, then give us a call at 855-637-4530 to talk with one of our admissions advisors. We can't wait for you to get started in this exciting industry!