Choosing a Laser Hair Removal School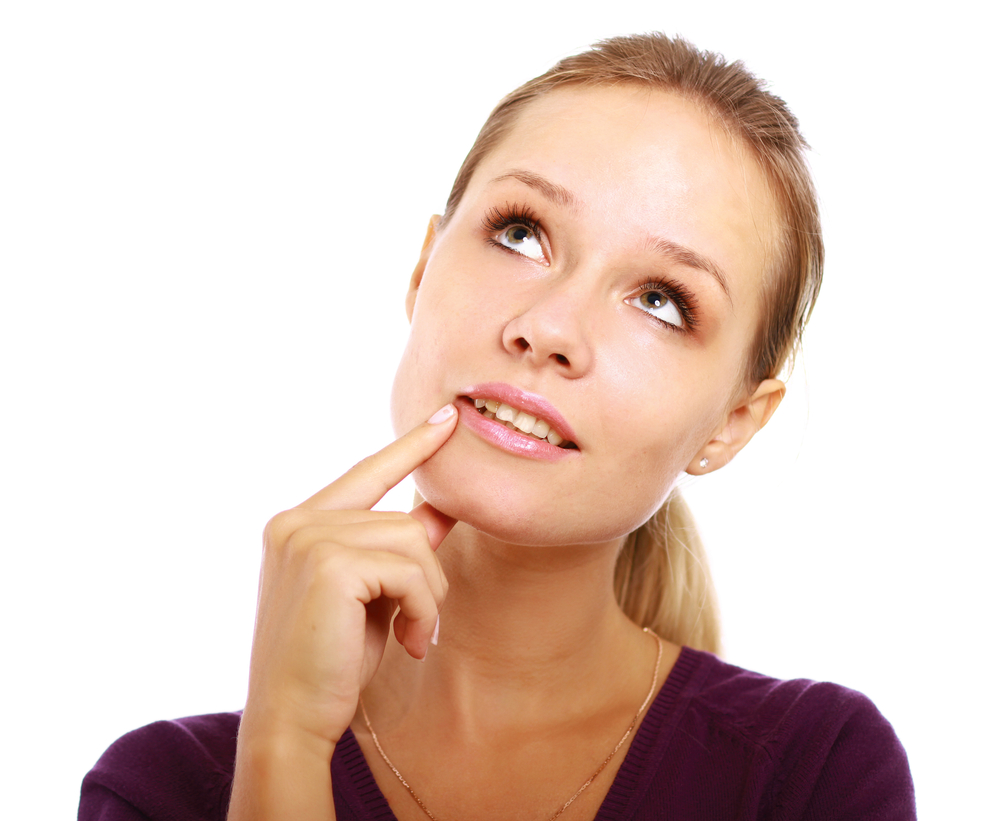 Despite what you may believe, choosing a laser hair removal school shouldn't solely be based on location. Although convenience is always nice, it shouldn't be the deciding factor to your education. Below we discuss the important aspects every aspiring laser technician should look for in a laser hair removal school.
Requirements
The laser hair removal course you take should meet all state regulations and requirements. If it doesn't, you may end up with a certification that isn't valid and out of thousands of dollars. Do your research. Schools should be forthcoming with this information, not try and hide it from you. If they do, RUN! Fast.
National Laser Institute's laser hair removal school meets the stringent requirements of the ARRA, is approved by the Post Secondary Educational Board. They were also the first in the industry to pioneer the cosmetic laser training curriculum.
Instructor Experience
You don't want to be taught by someone who's just graduated, do you? Of course not. Instructors who teach laser hair removal courses should have years of experience in the field, bringing advanced tips and techniques to the table. They should have the knowledge of laser hair removal etched in the back of their minds and be able to answer any question. Plus it helps when expert instructors can bring real life experience to the table in order to tell you what you should do in certain situations.
At National Laser Institute, our leading instructors are made up of expert laser technicians, dermatologists, plastic surgeons, and other experienced medical professionals in this field.
Training Methods
While classroom learning is valuable, it's very helpful for attendees to gain experience through clinical training. You'll want to find a laser hair removal school that can offer you both. In the classroom, you learn and understand valuable information pertinent toward becoming a successful laser technician. During hands-on training, you will have the chance to become comfortable and familiar with the equipment as well as improve your laser hair removal techniques on clients.
Why National Laser Institute?
National Laser Institute comes with all of the above, plus more. We offer our graduates access to our Graduate Services department, which sends out 200-500 job leads to graduates in the United States each month. We also give you access to world's largest online medical aesthetic library, which contains thousands of pages of resources, videos, equipment information, and much more. Because we care about our student's success, we also record you performing laser hair removal treatments and review it with you so you can see your technique and understand what you should improve.
National Laser Institute has hundreds of graduates who sing praises about the education they've received. We offer laser hair removal courses as well as comprehensive laser courses each month. Over the last decade, we've trained countless individuals across the globe!
To learn more about National Laser Institute or laser hair removal school, simply call 480-290-7399.