What To Expect From Your Cosmetic Laser Technician Job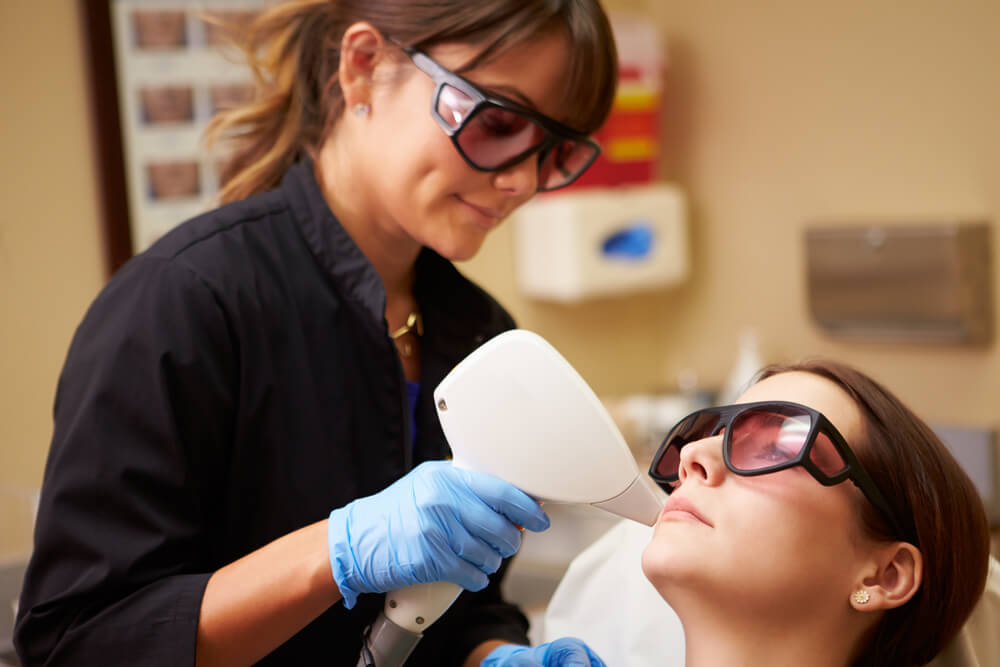 You might have your reasons as to why you decided to become a cosmetic laser technician. Maybe you wanted a change or pace or were looking for an entirely new career change. Whatever your decision may be, there are aspects of a cosmetic laser technician job that you might not be aware of.
1. Clients Who Feel Like Friends
It's unrealistic to say that ALL your clients will be perfect. There are always one or two who complain about everything. But for the most part, becoming a cosmetic laser technician allows you to build up your client base. Along the way, many of these clients will return time and time again for your excellent services, which also allows you to continue to build relationships with them! In fact, many of them will begin to feel like friends–or even recommend friends to come see you for treatments!
2. A Great Environment
Gone are the days of being stuck in the doldrums of an office environment. As a cosmetic laser technician, you have the potential to work in medical spas, doctor's offices, dermatology clinics, laser centers, and more. One of the greatest things about this type of environment is that you're consistently interacting with the people you work with, whether it's receptionists, fellow laser techs, or doctors. Many of our laser technician graduates have said that their new work environment feels more of like a family where everyone helps and supports each other. Laser tech careers can be a really positive place!
3. A Rewarding Experience
Finally, many cosmetic laser technicians enjoy the truly rewarding experience in helping change clients lives by providing them with a newfound confidence. Those who seek out cosmetic laser technicians are normally unhappy with their skin. They want to get rid of wrinkles, dark spots, sun damage, acne, acne scars, and more. National Laser Institute's Medical Spa provides one really great example of how cosmetic laser technicians gave fifteen-year-old Kailey her confidence back after struggling with acne for years. Your clients truly appreciate what you can do for them and their skin!
National Laser Institute is the leading cosmetic laser school in the nation and the first to pioneer the cosmetic laser training curriculum. Over the last decade, thousands of attendees have earned certification from National Laser Institute. Courses are offered for estheticians, career changers, cosmetologists, medical professionals, and more! In two weeks of comprehensive laser training, you're able to learn some of the most in-demand cosmetic laser treatments on the market. These include laser hair removal, IPL photofacial skin rejuvenation, radiofrequency skin tightening, laser acne reduction, laser tattoo removal, and so much more. Plus you'll receive hands-on clinical training in their luxury medical spa facility.
Learn more about cosmetic laser school and training courses with National Laser Institute by calling 800-982-6817.