Why You Should Become Laser Trained During The Summer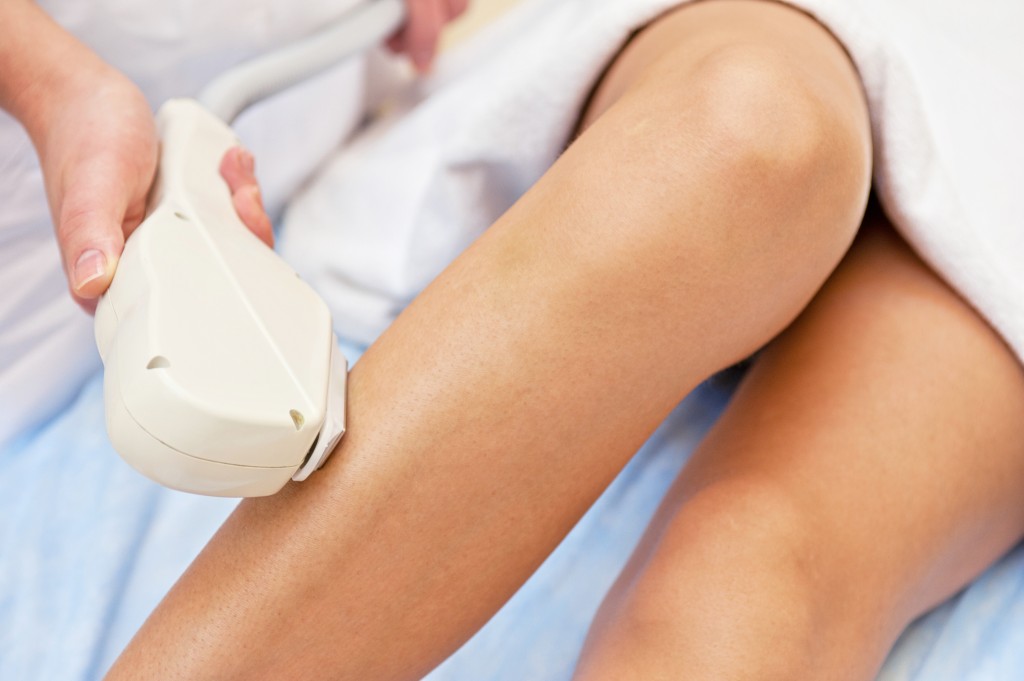 Summer is just around the corner, and if you've ever considered cosmetic laser training, now is the time to do it.
Aestheticians, cosmologists, and others who may be seeking a career change into the health and beauty industry can add cosmetic laser treatments to their repertoire.
Cosmetic laser treatments include laser hair removal, laser tattoo removal, IPL photofacial skin rejuvenation, radiofrequency skin tightening, cellulite reduction, acne & acne scar reduction, laser stretch mark removal, and much more.
Cosmetic lasers have the ability to rid skin imperfections more effectively and faster than other types of treatments. For instance, waxing hair is only a temporary fix. Laser hair removal is capable of permanently reducing hair unwanted hair follicles on parts of your body in a series of treatments. Also laser acne reduction treatments have the ability to rid pesky acne without harshly drying out the skin with creams or medications.
Cosmetic Laser Training
One of the greatest parts about cosmetic laser training is that it takes only two weeks to complete at National Laser Institute, the leading cosmetic laser training school in the nation. Within this comprehensive course, attendees will learn fundamental laser knowledge and experience hands-on cosmetic laser training within a luxury medical spa environment. Led by leading aesthetic laser experts, this course prepares attendees for working in a real world laser environment.
The life of a cosmetic laser technician is pretty flexible. Some prefer to work part-time while others love working in the field full-time. Laser technicians can work in medical spas, dermatology clinics, doctor's offices, and many more. And with the high price point laser treatments offer, laser technicians can truly benefit financially from this career move.
Receiving cosmetic laser training over the summer allows you to jump into a new career before the fall!
If you'd like to learn more about National Laser Institute or our comprehensive laser training course, simply call 480-290-7399 or fill out our form on the right.