Demand for Acne Treatments on the Rise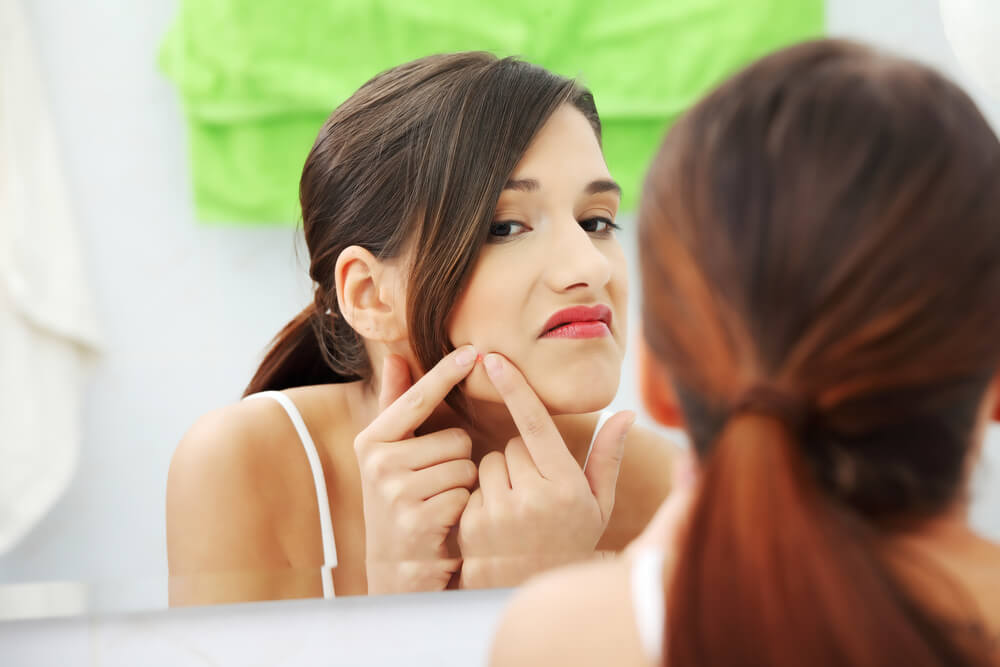 According to new data, acne treatment inquiries have tripled within the last year, rising 214%. These inquiries weren't only from teens and tweens, though, but acne sufferers over 30+.
Acne is the most common skin condition in the U.S. with roughly 40-50 million sufferers. It's nearly impossible for a person to have perfect skin, no matter what the magazines tell us.
Lorde, Miley Cyrus, and Katy Perry have all been open in the past about their complexion and battle with pesky pimples.
Acne Treatments & Medical Aesthetics
But with more people wanting to do something to clear up there skin, there has been an influx in treatments as well. Acne scar treatments increased 152% over the last 12 months, and cosmetic laser therapies for acne reduction have also been in demand. This might be because laser treatments don't leave skin dry, red, or rashy like many pills or creams do. In fact, laser treatments like BBL acne reduction take roughly 6 weeks to eliminate a huge percent of acne whereas many creams or pills can take months upon months.
Acne is never a fun subject for anyone who suffers from it. Acne has been linked to low self-esteem, depression, and drops in self-confidence. When you don't feel like you look your best, you don't feel your best.
This is precisely why cosmetic laser technicians enjoy this field. Working with clients, like those who suffer from acne, allows them to do what they love doing: helping bring back people's confidence by tailoring specific cosmetic laser treatments to their skin in order to bring about gorgeous results.
Laser Training at National Laser Institute
With laser treatments spiking, now is the best time to begin to learn cosmetic laser treatments. The only thing you need is to be passionate about skincare! In roughly two weeks, you can become a cosmetic laser technician with National Laser Institute.
National Laser Institute is the leading cosmetic laser school in the nation and trains countless people across the nation each month. In most states, you only need your GED or high school diploma to begin training (*although there are few that require only medical professionals to become trained. View your state regulations).
National Laser Institute's hands-on comprehensive laser training course will train you on the following modalities including laser hair removal, laser tattoo removal, radio frequency skin tightening, IPL skin rejuvenation, laser stretch mark removal, and much more. Courses at National Laser Institute are taught by leading aesthetic laser expert in the field.
If you would like to learn more about becoming a cosmetic laser technician or more about National Laser Institute's laser training courses, simply call 800-982-6817 or fill out our form on the right.