Promoting Cosmetic Laser Service Packages Can Help Expand Your Business
Know Your Audience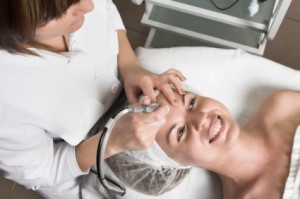 Are you running low on creative ways to pick up the pace of your cosmetic laser or medical aesthetics business? One trend that's becoming more popular is offering package services deals for special events, such as bridal parties, pre-prom preparations, and even birthday parties. It's a fun way to get a group together and spend time with each other while being pampered–similar to getting your nails done with your close girlfriends.
Kacey Knauer, a bride who wanted to do something fun for her bridesmaids, told the New York Times, "Giving them a bracelet isn't as special as spending an evening together. Plus, as you get older, everyone is more conscientious about their skin and appearance."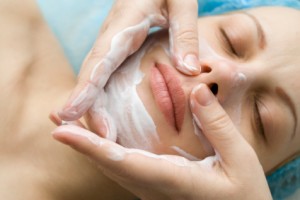 Spring is probably the best time to get these offers out there, since most weddings and proms occur between the months of March-June. Offering discounts or specially priced deals are a great way to bring attention and loads of cash directly into your clinic or medical spa. Teens preparing for prom can enjoy receiving chemical peels or photofacials with their friends while brides and bridesmaids can receive treatments like laser hair removal, cellulite reduction, or laser wrinkle reduction in order to look beautiful for their big day.
According to the New York Times, bridal party spa days have increased 25% within the last two years. As a whole, the medical aesthetics industry is rapidly growing. In fact, American's spent over 12 billion dollars on cosmetic procedures last year, and of those 83% were non-surgical cosmetic treatments, such as laser hair removal and laser tattoo removal. The great thing about the beauty industry is that it's recession-proof. No matter what the economy looks like, people are still continuing to pay good money to look and feel their very best.
Market Your Business
National Laser Institute is unique in a sense that it offers students an informative business and marketing seminar, hosted by CEO Louis Silberman. This seminar teaches students vital tips and tricks to run an effective business, such as:
• How to build and expand your business
• Success tips for independent contractors or owners
• Informative marketing information in order to help promote and grow your organization
National Laser Institute is the leader in the medical aesthetics industry with years of experience. It's earned a gold standard of education and an A+ rating at the BBB.
In this no-insurance industry, you'll be able to make bank by offering group specials and promotions.
To learn more about the industry or National Laser Institute, please give us a call at 800.982.6817.