Regret that Tattoo? No Problem
More entrepreneurs are making money on removing unwanted body art
By Sarah Kessler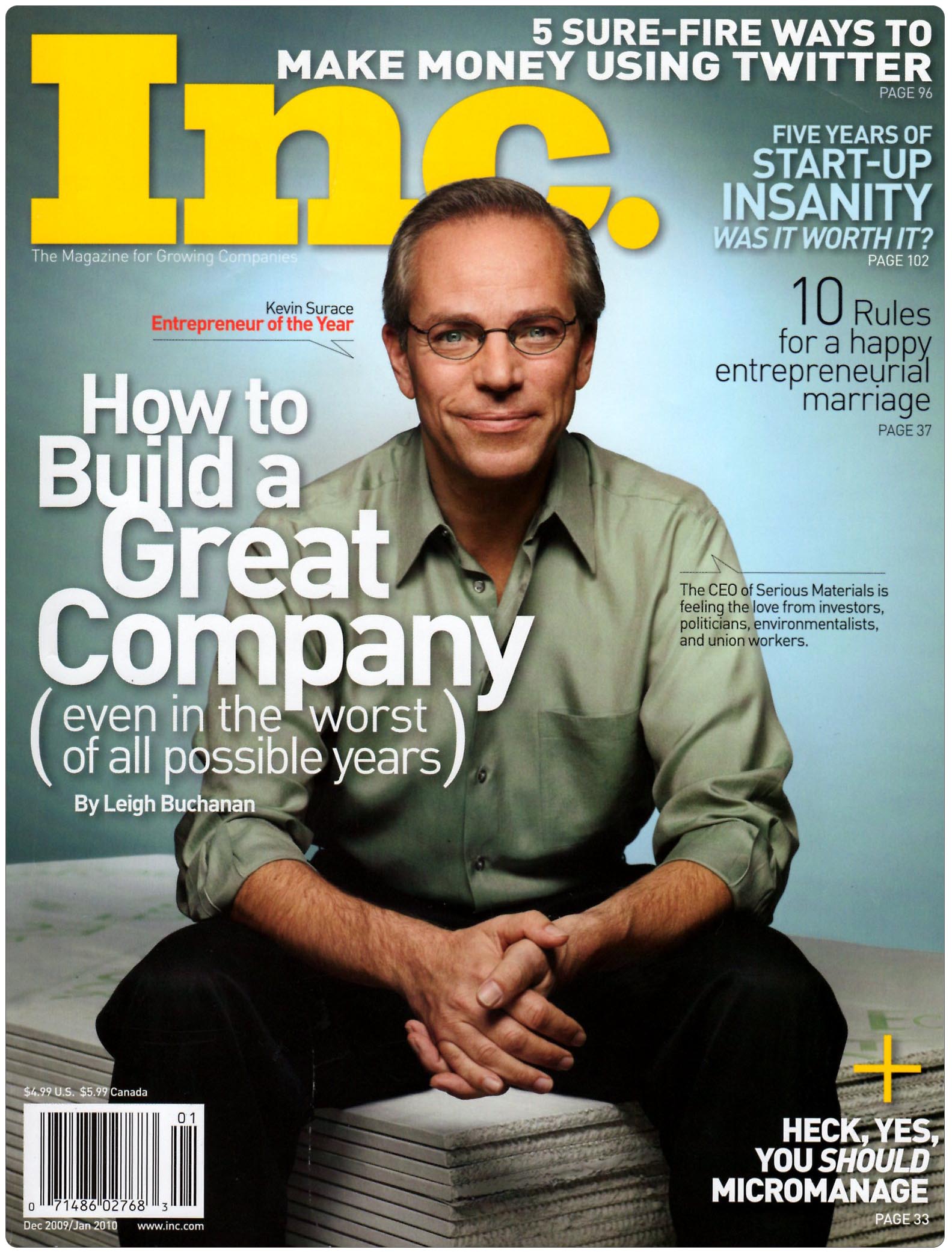 Tattoo removal training programs have also taken off. Louis Silberman, the co-founder of the National Laser Institute, started a consulting business specifically for tattoo removal start-ups last year. He says he's currently in discussions with about 50 people who are interested in opening up tattoo-removal clinics, most who have been trained to remove tattoos in one of the National Laser Institute's 3 to 14-day laser courses. Since 2004, the institute has trained more than 3,000 people in laser tattoo removal.
In order to open a tattoo removal clinic, indirect supervision of a doctor is required. This means that a doctor has to be available for advice, but not necessarily in the building. Some states also require the technician to be a medical professional, such as a nurse, in order to perform the procedure. Despite these barriers to entry, Silberman sees the tattoo removal business as bound to succeed.
"I would say the number one reason people want to take tattoos off is because they love them so much that they want to put on a new tattoo, but all their cool body parts are taken up by old tattoos," Silberman says. "It made us realize, gosh, there's a market for this."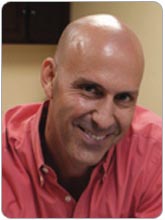 Louis Silberman is president of National Laser Institute, a leading school specializing in advanced cosmetic laser and medical aesthetics training for beauty professionals. As an expert in laser aesthetics education, a medical spa owner and nationally recognized author, marketing speaker and business consultant, Silberman has been a driving force behind the organization of laser safety for consumers.
Contact National Laser Institute today at 1-800-982-6817 or simply fill out the form to your right.