Do Online Laser Training Programs Exist?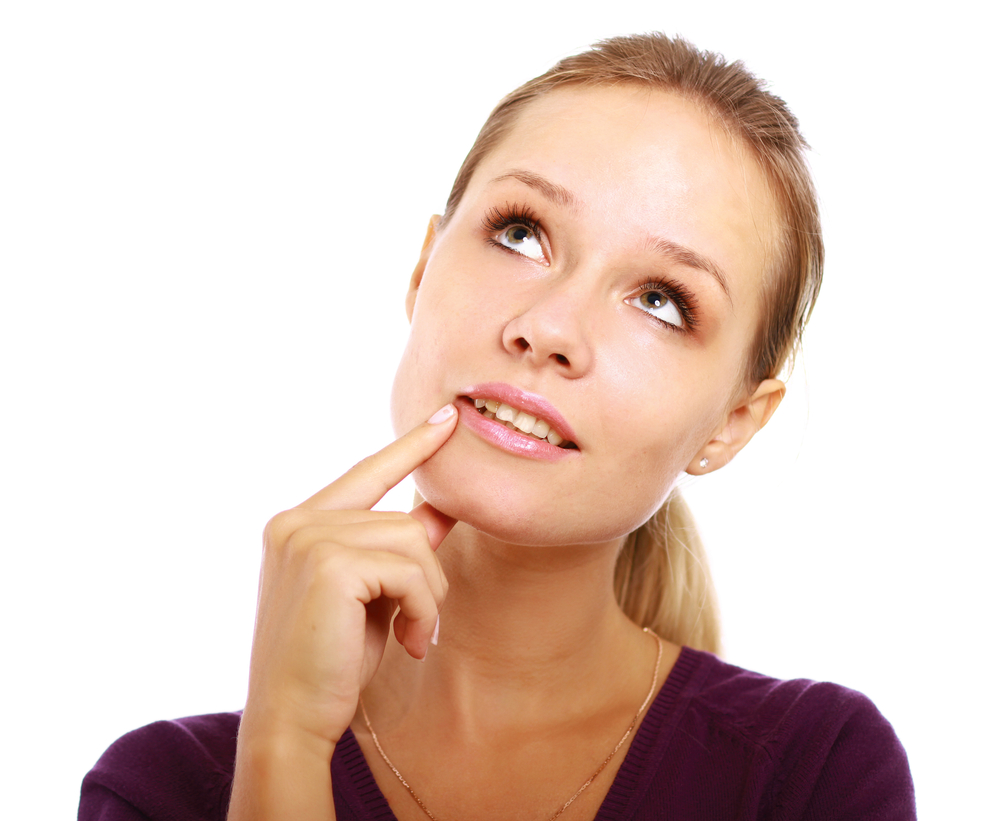 So you're wanting to become a cosmetic laser technician, but you're hoping you can complete a laser training course online. Although going back to a classroom may not be ideal for you, it's the better option. Learning cosmetic laser treatments also requires hands-on training in order to become comfortable and confident with laser technology. At schools like National Laser Institute, comprehensive laser training courses include classroom and hands-on learning in order to give attendees the ideal education.
Hands-on training is an important part of laser training. This is where the instructors tell you everything you need to know about cosmetic lasers. You have the opportunity to work with real clients in a clinical medical spa setting and practice your laser techniques. Plus instructors go through all the settings and operations of how different types of cosmetic laser technology works and are there for you to help improve your techniques!
Although National Laser Institute has a two week laser training course, we understand that two weeks might not be ideal for everyone. This is why we also offer laser training night courses. It's the same education you receive in our comprehensive course, but completed weekends from 6 – 10 pm!
As an attendee, you will learn everything to need to know about the cosmetic laser industry. This also includes laser safety training. We teach you the most in-demand cosmetic laser services like laser hair removal, laser tattoo removal, IPL photofacial skin rejuvenation, radiofrequency skin tightening, laser acne reduction, laser stretch mark removal, and many more.
National Laser Institute has been around for the last decade and has trained countless individuals from across the globe. Learn more about our comprehensive laser training courses by simply calling 1-480-290-7399 or fill out our form on the right.