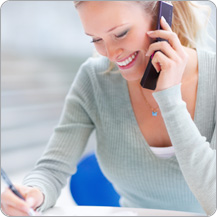 National Laser Institute provides physicians, medical spa owners, and all other facilities looking to hire trained technicians a highly qualified pool of candidates.
If you are looking for a recent graduate or one of our experienced alumni, we will post it on our job board and add it to our alumni newsletter.
Contact our administrative office for details at 480-222-4389 or 1-480-290-7399.