Medical Aesthetics Training is More Popular Than Ever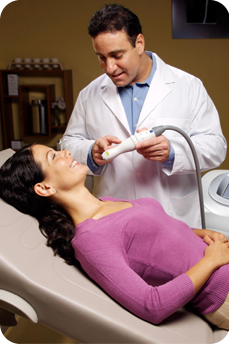 Cosmetic laser and injectable treatments are more popular than ever before, which means people who have become trained in medical aesthetics are reaping the benefits. According to an article in the Wall Street Journal, "57% of everyday, real-looking women are getting injectable treatments" and "81% believe that these treatments are more mainstream than ever before." Because we are a society that is obsessed with not only looks, but looking close to perfection, medical aesthetics training is great for those who want to enter a successful career within the health and beauty industry.
Medical aesthetics training can benefit doctors and nurses, too, and not just people looking for a career change. Medical professionals have been adding both cosmetic laser and injectable treatments to their practice because it helps bring about a healthy business. Because cosmetic treatments don't come with the hassle of insurance coverage, medical professionals get to keep 100% of the money they make off these kinds of treatments.
"Everyday women from teachers and executives, to stay at home moms are embracing medical aesthetic treatments as mainstream beauty procedures; outdated stereotypes are becoming a thing of the past," says Dr. John Arlette, according to an article in the Wall Street Journal.
One of the things people like the most about the medical aesthetics industry is that it's flexible. People are able to gain employment within dermatology clinics, doctor's offices, medical spas, salons–even start their own business! Medical aestheticians can also choose part time or full time employment within a non-demanding environment.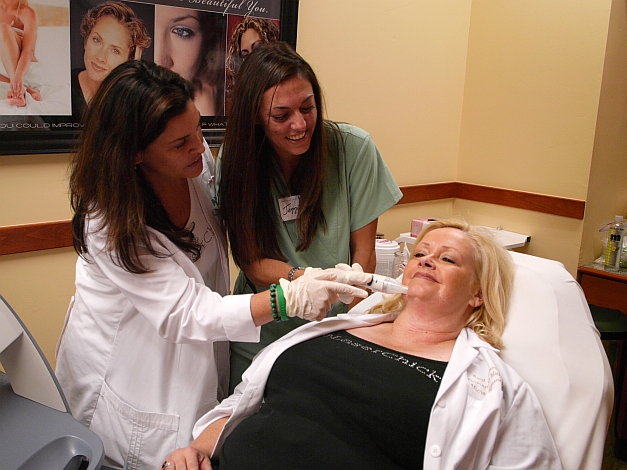 National Laser Institute offers people a 14 day, comprehensive medical aesthetics training program for both people already in the health and beauty industry as well as for beginners. This program covers a variety of popular cosmetic laser treatments, including laser hair removal, laser tattoo removal, laser wrinkle reduction, laser acne reduction, and more. It gives students hands-on training with scheduled clients within a luxury medical spa. Likewise, students will use only the most advanced cosmetic technology in order to gain the confidence they need to go out and treat their own clients.
The medical aesthetics industry has grown 5% within the last year. Enter an industry that will benefit you! To learn more about medical aesthetics training or National Laser Institute, please call 480-290-7399.
Read more information on: