Photofacial Online Education Phoenix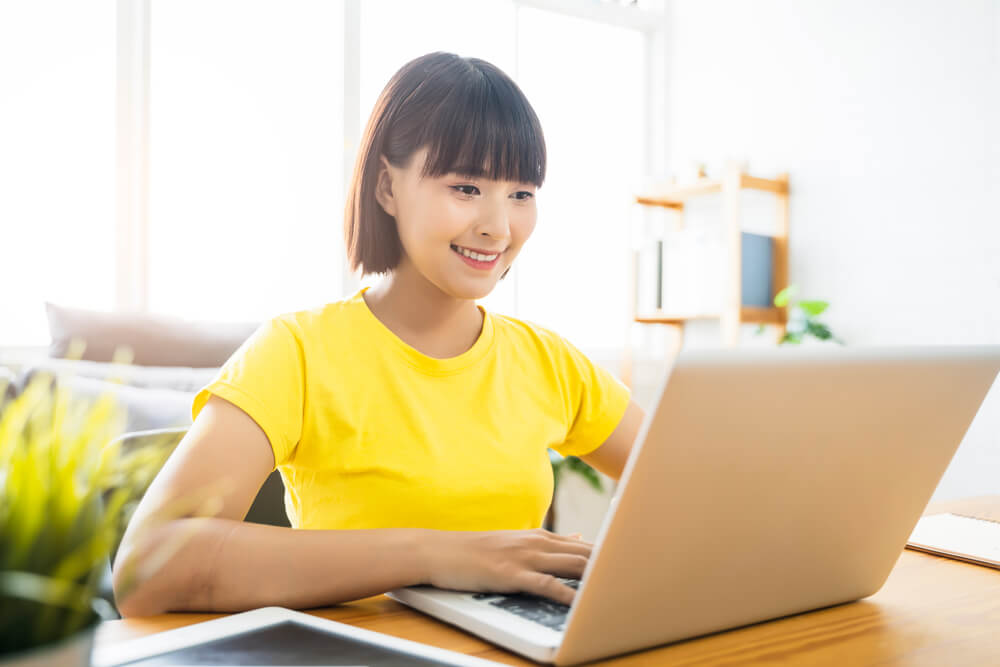 Arizona workers looking to make the most of their time may want to consider photofacial online education Phoenix. This exciting career has the potential to open up many avenues for you no matter who you are. Read on to find out more about how this simple path could help you maximize your income.
What Are Photofacials?
Photofacials are a medical aesthetic procedure that treats unwanted hair and skin irregularities. It is also known as intense pulsed light (IPL) treatment. Although "facial" may be in the name, patients can get photofacials virtually anywhere on the body. The procedure is non-invasive, meaning it involves no cuts. It is similar, instead, to cosmetic laser technology.
How Do Photofacials Work?
While laser therapy uses only single wavelengths of light energy, photofacials utilize several wavelengths. As a result, photofacials can treat larger areas in shorter times. Both laser therapy and photofacials should only be administered by qualified cosmetic laser technicians. During a photofacial session, the tech uses a handheld device to concentrate multiple wavelengths onto the target area. Once the light has heated the cells, the skin works to break down the targeted blemishes naturally.
Why Should I Invest in Photofacial Online Education Phoenix?
The market for medical aestheticians is booming in Arizona, particularly in Phoenix-Mesa-Scottsdale. In fact, it is the metropolitan area with the fourth highest employment level for all skincare specialists in America. Even better news is that almost anyone can become a cosmetic laser technician. In most states, you just need to be at least 18 years old. You must also have a high school diploma or GED. The same is true in Arizona. If you're worried about whether or not you can practice in any other state, call one of our advisors today. They'll be happy to answer any questions you have about photofacial online education Phoenix and beyond.
Photofacial Online Education Phoenix for You
The National Laser Institute has been an industry leader for nearly two decades. We dedicate ourselves to helping our students advance to the next stage of their careers. No matter who you are, we are here to help.
During our Hybrid* Online Comprehensive Laser Course, you will receive online classroom laser training with a variety of instructors and live demonstrations with several hours on each modality. Modalities include Laser Hair Removal, Photofacial, Laser Skin Rejuvenation, Radiofrequency Skin Rejuvenation, Coolsculpting, Cellulite Reduction, Tattoo Removal, Radiofrequency Skin Tightening, and Microneedling. Then choose one of our nationwide locations to attend your clinicals for hands-on learning!
On top of having multiple locations across the country, we train hundreds of students per month at our Arizona and Texas campuses. We offer a wide variety of courses. Financing options are also available for students in need. If you are interested in working directly with clients to make their visions a reality, then medical aesthetics may be the right choice for you. 
Of course, we understand you may be nervous about taking the first steps towards your new career in this booming industry. We would be happy to answer any questions you may have. Call us at 480-290-7399 for more information. We have thousands of happy alumni. Take the first step to join them today.