A Career in Cosmetic Lasers Can Be Achieved At Any Age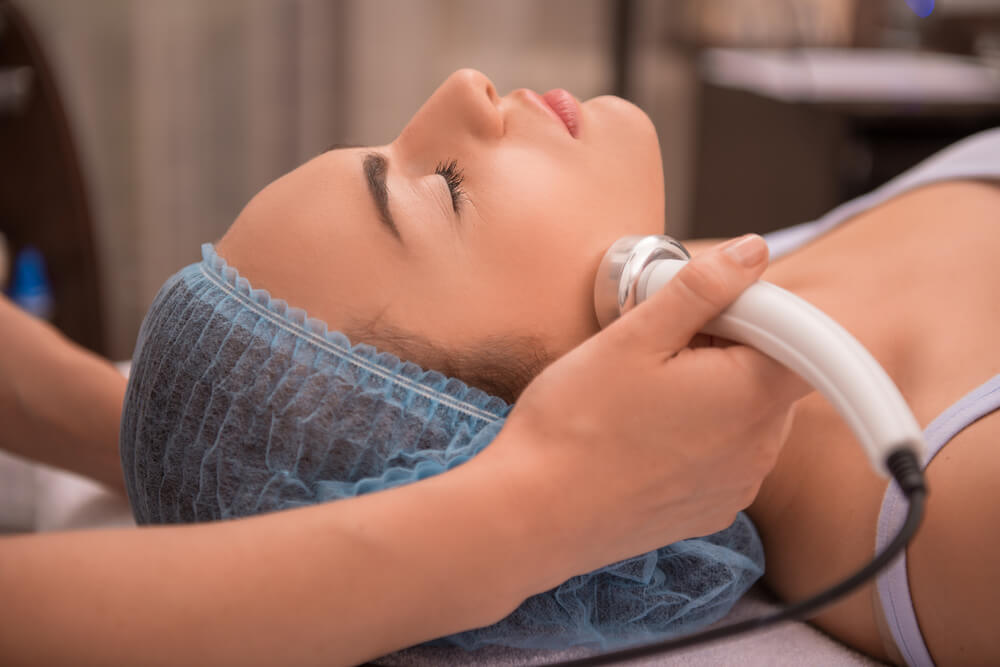 Many people across the nation have thought about changing their career but have been hesitant to do so because they feel "too old." If you're seeking a career that's more exciting–something you can be more passionate about–and if you love working with people, a career in cosmetic lasers could be for you!
The cosmetic laser industry has been significantly growing over the last decade. People seek out cosmetic laser treatments for hair removal, tattoo removal, acne reduction, cellulite removal, stretch mark reduction, wrinkle removal, and so much more. Cosmetic lasers present a nonsurgical option to beauty services, showing phenomenally fast and radiant results.
But if you're worried you're "too old" for a career change at this point, you're wrong. First of all, becoming trained with cosmetic lasers takes two weeks or less at leading laser school, National Laser Institute. Second of all, there are many men and women of all ages who've become cosmetic laser technicians and are extremely pleased with their career choice.
"A lot of people wonder, am I too old for to make this career change?" Sassy Estes, graduate of National Laser Institute explained. "But I can tell you right now you're not older that me! If you have a passion for making people's lives better, this is the career for you."
Consider a Career in Cosmetic Lasers
People who enjoy boosting the confidence of others have deeply loved this career choice. The clients who come to you typically have low self confidence about certain skin concerns–whether it's acne, wrinkles, age spots, sun damage, etc. But advanced laser technology is able to rejuvenate skin in a safe, effective manner–sometimes even faster than creams, gels, or pills!
Laser technicians can work full-time or part-time in a medical spa, doctor's offices, dermatology clinics, and more. Because laser treatments typically cost anywhere between $100-$1,000+ and there is no hassle of insurance, laser techs have the opportunity to financially benefit from this career change.
In the two weeks you spend within National Laser Institute's comprehensive laser training course, you learn from aesthetic experts with years of experience in the field. They will teach you all about laser safety, detailed understanding of skin, tissue, and cosmetic lasers, as well as a variety of different treatments, including:
Laser hair removal
Radiofrequency skin tightening
IPL photofacial
Laser tattoo removal
Stretch mark reduction
Acne reduction
During the hands-on training portion of each courses, you'll treat scheduled clients within our luxury medical spa environment where you'll gain real world experience.
To learn more about our cosmetic laser training courses or National Laser Institute, simply call 1-480-290-7399 or fill out our form on the right.