Why You Should Become a Laser Tattoo Removal Tech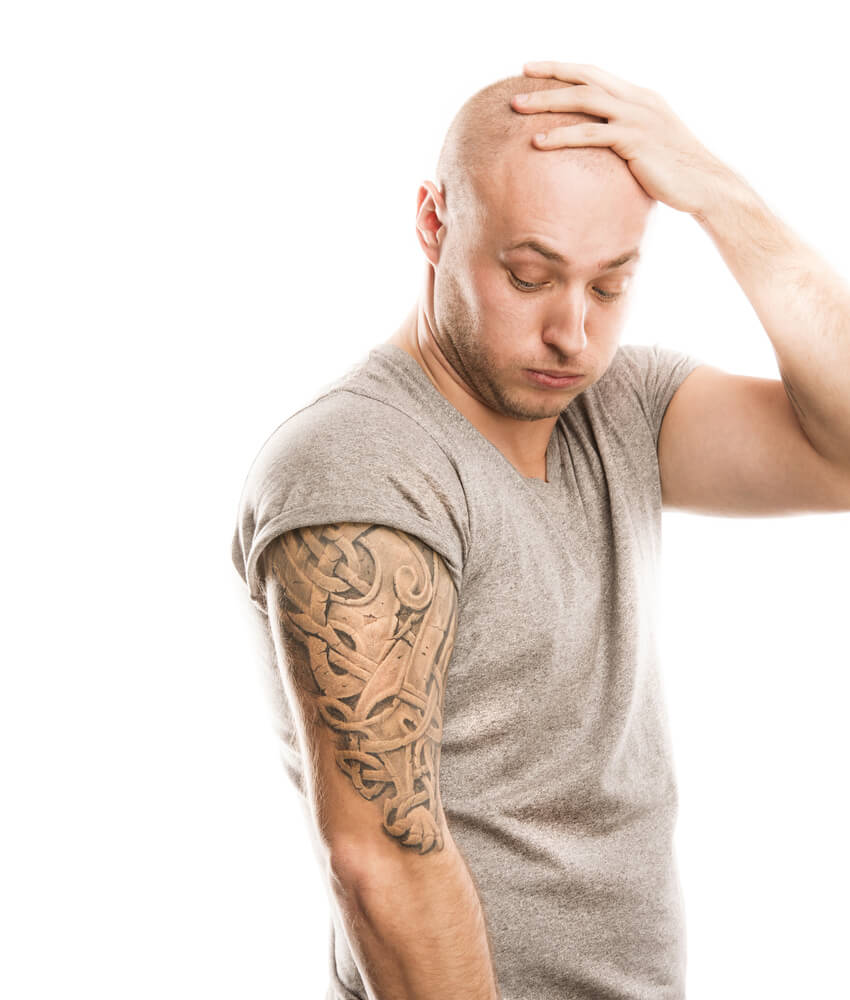 Do you know the #1 reason why people remove tattoos? Nope, it's not to rid their ex-lovers name or even because of tattoo regret. It's because many people want to make room for new tattoos. Combined with a multitude of other reasons that people have for removing tattoos, this business has grown tremendously!
45 million Americans have a tattoo, but not all are happy with that decision. Roughly 70% of women and 30% of men wind up getting tattoo removal. The average age for clients who receive tattoo removal is 29.
But why should skin care specialists and health & beauty lovers look into becoming a laser tattoo removal technician? Well, the average cost of laser tattoo removal is priced between $100 to $500 (this depends on size and area). However, many clients need 5 – 10+ laser tattoo removal treatments before seeing clear results. Tattoo colors are a huge factor into the time frame. Also, laser tattoo removal treatments last between 30 seconds and 15 minutes (again, depends on the size of the area). But this DOES mean you're capable of seeing multiple clients within an hour, which allows you to reap the financial benefits of removing tattoos from your clients.
National Laser Institute, the leading cosmetic laser school in the nation, offers a cosmetic laser tattoo removal course. In less than a week, attendees can learn the fundamentals, safety, and techniques of laser tattoo removal treatments. This course is led by aesthetic laser experts and includes hands-on cosmetic laser training with top-of-the-line laser tattoo removal equipment.
You can learn more about this laser tattoo removal course or National Laser Institute by calling 1-800-982-6817 or filling out our form on the right.