ASAPS Drops a Hint at 2014's Trending Nonsurgical Treatment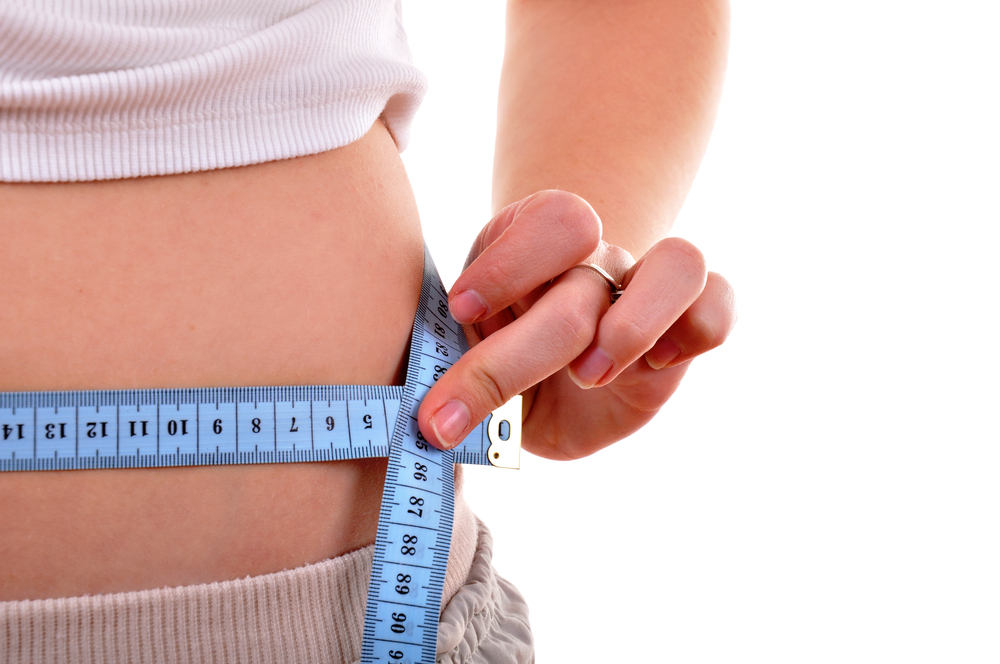 Although the official 2014 statistics from the American Society of Plastic Surgeons aren't released just yet, they've hinted that one nonsurgical treatment in particular has increased significantly this past year. Can you guess which one? We'll go ahead and tell you: Nonsurgical fat reduction.
According to ASAPS, nonsurgical fat reduction rose 43% over the last year. A reported 100,000+ services were performed throughout 2014 alone.
But why has nonsurgical fat reduction become such a demand? ASAPS believes that it could be due to "significant technological advances" within this growing industry. Unlike liposuction, nonsurgical methods of fat reduction require no lengthy downtime and have very minimal risks. Nonsurgical fat reduction techniques include cosmetic laser energy, radiofrequency, or ultrasound in order to assist in fat loss. The overall results produce body contouring without the extreme cost of surgery.
Nonsurgical fat reduction treatments can cost clients anywhere from $400 – $1,000 per treatment. Although trained medical professionals do perform these services, many people aren't aware that you may not have to have a medical background to perform nonsurgical laser, radiofrequency, and ultrasound cosmetic treatments. In many states, if you meet the proper certification requirements, you can become trained to perform these noninvasive fat reduction treatments.
National Laser Institute's two week comprehensive laser course covers ultrasound fat reduction and radiofrequency and laser skin tightening training. This also includes hands-on clinical training with clients in a luxury medical spa environment in order to practice and perfect these advanced techniques. The course is taught by several different professional laser experts who have been in this industry for many years. Attendees will learn everything there is to know about perform safe, effective treatments.
National Laser Institute is the leading medical esthetics school in the nation and has been around for over a decade. To learn more about nonsurgical fat reduction and cosmetic laser training, simply call 1-800-982-6817 or fill out our form on the right.