Study Shows Tattoo Removal Lasers Can Rid Acne Scars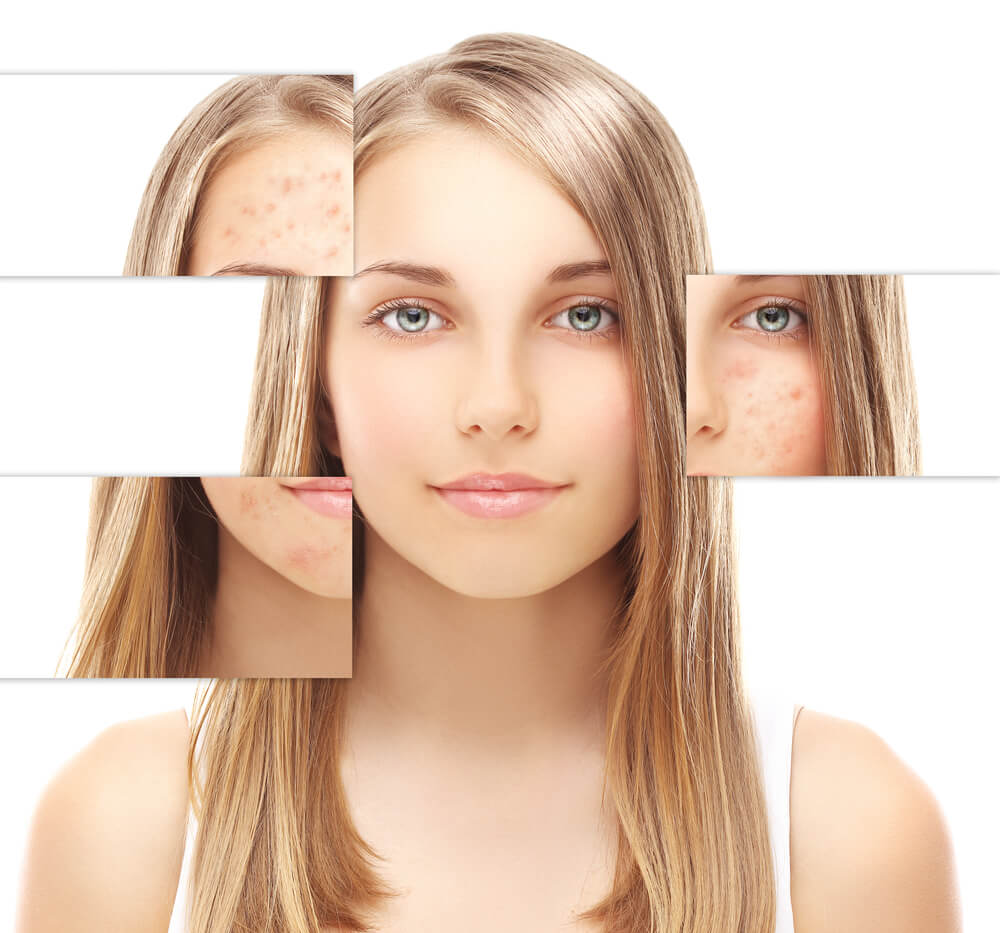 According to a new study from the Journal of the American Medical Association Dermatology, an FDA approved tattoo removal laser is capable of reducing acne scars. The 755-nm Alexandrite Picosecond pulse duration laser treated 15 women and 5 men for a total of 6 treatments. Individuals experienced improvement in the tone and texture of their skin.

The PicoSure laser system, used to treat laser tattoo removal, can show phenomenal results in acne scarred patients. The entire process takes between 15 – 20 minutes to perform.
Over 60 million Americans have acne, but it's reported that only 11% will seek help. Acne can produce negative social and psychological effects and even when it's cleared up, it can still leave pockmarks and scars that damage the skin.
This PicoSure laser has the potential to make people feel more confident about their skin. Clients reported seeing results in as little as 3 treatments.
To use laser technology like PicoSure, you must be a cosmetic laser technician. Laser technicians love working in this field because not only do they get to treat clients with the latest technology, but they see clients leave after treatment with a renewed self-confidence.
Laser technician careers was named one of the hottest career choices of 2014. In two weeks or less, you can become laser trained to perform a variety of in-demand treatments! Become trained on Photofacials, Laser Tattoo Removal, Laser Hair Removal, eMatrix Radiofrequency Skin Tightening, and more.
National Laser Institute is the leading laser school in the nation with over a decade of providing an excellence in laser education. They have trained countless estheticians, medical professionals, cosmetologists, skin care experts, and those looking to make a complete career change. They offer a variety of hands-on training courses each month.