Laser Skin Rejuvenation Certification Dallas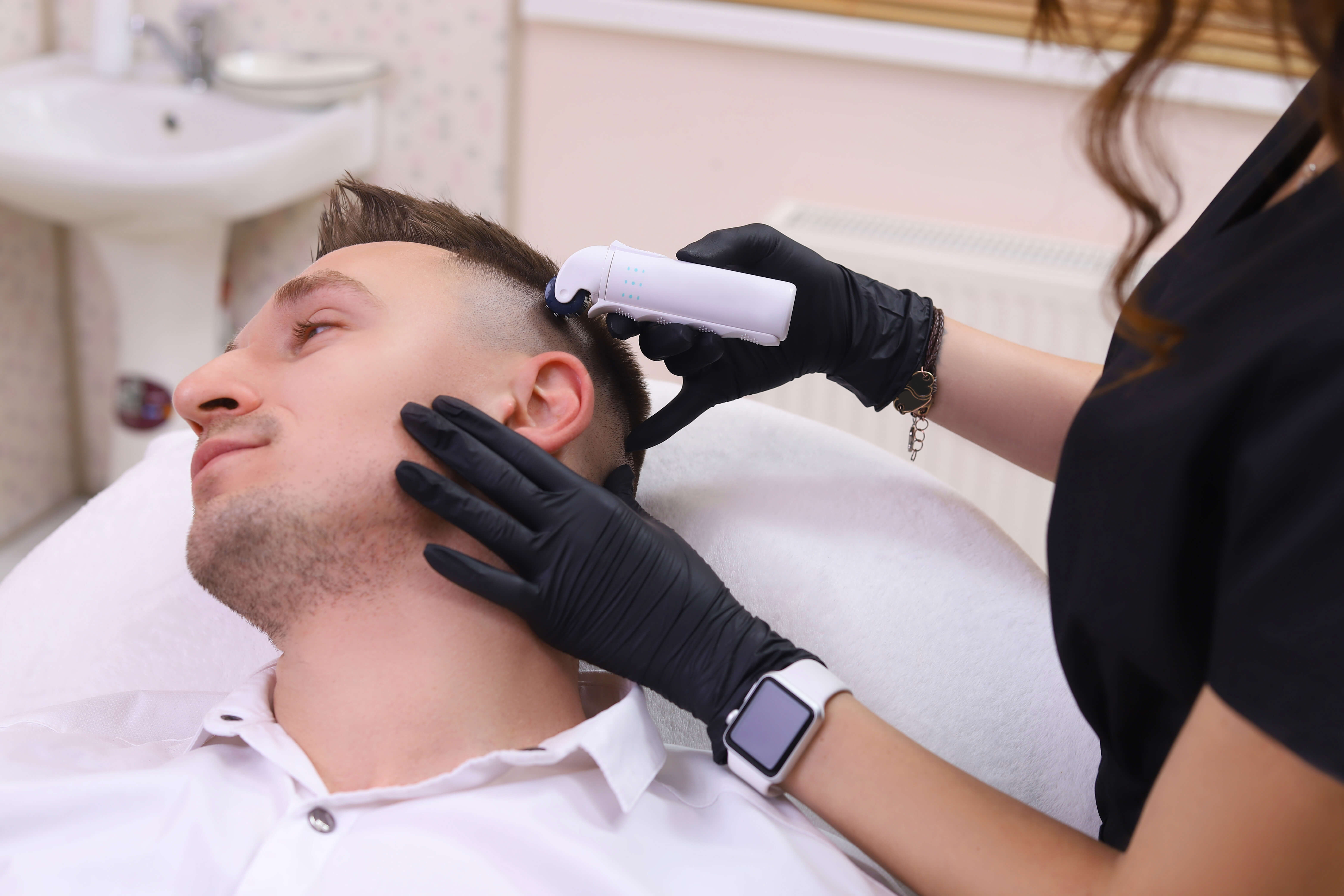 Dallas is the right spot for lots of things. You can get some of the best food in the South, watch a multitude of darned good sports, and listen to some of the freshest live music in the country. But did you know that the downhome city is also known for its presence in medical aesthetics? Yup, laser skin rejuvenation certification Dallas is just as hot as the treasured highlights listed above.
Why?
Well, that's easy. Dallas is a huge metropolis. It's the epicenter of one of the largest hubs in the country. Truth be told, it's most certainly the biggest metropolitan area in the Southernmost part of the United States.
In the case of laser skin rejuvenation certification Dallas is an ideal spot. With the burgeoning population and influx of booming business and industry, there are more and more jobs in the field. In fact, medical aesthetics is particularly popular in the area. As baby boomers and millennials alike seek the rejuvenating powers of lasers and other cosmetic enhancements, laser skin rejuvenation gains popularity daily.
Whether you're a fresh-faced Texan cowgirl or cowboy, straight from the rodeo or an uptown socialite back from a sunny vacation, in the case of Dallas, there is a strong market for cosmetic intervention. Those fine lines, wrinkles and sunspots won from wind, age and sunshine, need assuaging.
Though the Texas elements may be hell on our skin, it's good for medical aesthetics!
Why (again)?
 Why is it good news? Well, it means there are plenty of clients and plenty of money to be made as a cosmetic laser technician in Dallas!
If it's the job you're looking for in the area you love to live (or want to move to) you are in luck!
So, bring your laser and get ready to WORK!
But first explain the pesky task of getting my laser skin rejuvenation certification Dallas
No need to stress! Getting your certification to administer cosmetic laser treatments isn't troublesome at all. In fact, at National Laser Institute, in a course that takes two weeks or less, you will be more than ready to start your new career.
In our new Hybrid* Online Comprehensive Laser Course you will learn from the upper crust of professionals working in medical aesthetics.
Attendees will learn safe practices and technologies including:
Photofacial
CoolSculpting Body Contouring
Laser tattoo removal
Radiofrequency treatments
Cosmetic hair reduction
Cellulite reduction
Skin tightening
Microneedling and so much more!
For laser skin rejuvenation certification Dallas, we offer live classes with demonstrations and interaction. In class, our esteemed instructors will teach you the ins and outs of cosmetic lasers. You will leave the program confident in your new skillset and your ability to operate cosmetic lasers safely and effectively.
During Phase II of your instruction, you will receive hands on training in one of our many med spa locations.
Isn't it time to pamper yourself and clients with Laser Skin Rejuvenation Certification Dallas?
We certainly think so! And, yes, we are absolutely biased. But that's mostly because we love the field of cosmetic lasers and know that you will too! We are passionate about it because it's exciting, innovative and cutting-edge.
Also, we think using lasers is pretty cool.
A list for spare time mulling (you're in Texas so sip a margarita or a paloma cocktail while you peruse…):
According to Indeed, on average laser techs in Dallas make $17.25 hourly (that's 6% above the national average!).
National Laser Institute School of Medical Aesthetics is conveniently located right in the heart of Dallas! Our Dallas campus is replete with all of the bells and whistles needed to make your transition to laser technician smooth and sweet!
There are A TON of laser technician jobs available in Dallas.
Cosmetic laser technicians work in fitness clubs, day spas, medical spas, doctor's offices, niche boutiques and anywhere else beauty services are provided. Talk about options!
You don't need a college degree to be a laser technician! In fact, if you have a high school diploma (or equivalent) and are at least 18 years old, you are eligible to enroll in our program!
You will change people's lives through beautification! By helping people that are unhappy with their skin, you will restore and heighten confidence and help them live more positive, fulfilled lives. Looking our best helps us feel our best!
You won't work holidays! With the multitude of positions available you will have your pick of locations and positions but no holiday hours for laser techs is the standard!
At the risk of sounding needy…
WHY AREN'T YOU CALLING US YET? Seriously, at National Laser Institute we're incredibly easy to reach by dialing 480-290-7399. You can also live chat with one of our professional advisors!
Truly! Contact us now (phone call, letter, message in a bottle, whatever it takes) so we can help you launch your new career!
During our Hybrid* Online Comprehensive Laser Course you will receive online classroom laser training with a variety of instructors and live demonstrations with several hours on each modality. Then choose one of our nationwide locations to attend your clinicals for hands-on learning!
Modalities include Laser Hair Removal, Photofacial, Laser Skin Rejuvenation, Radiofrequency Skin Rejuvenation, Coolsculpting, Cellulite Reduction, Tattoo Removal, Radiofrequency Skin Tightening, and Microneedling.