Here Are The Top 5 Noninvasive Cosmetic Treatments of 2014!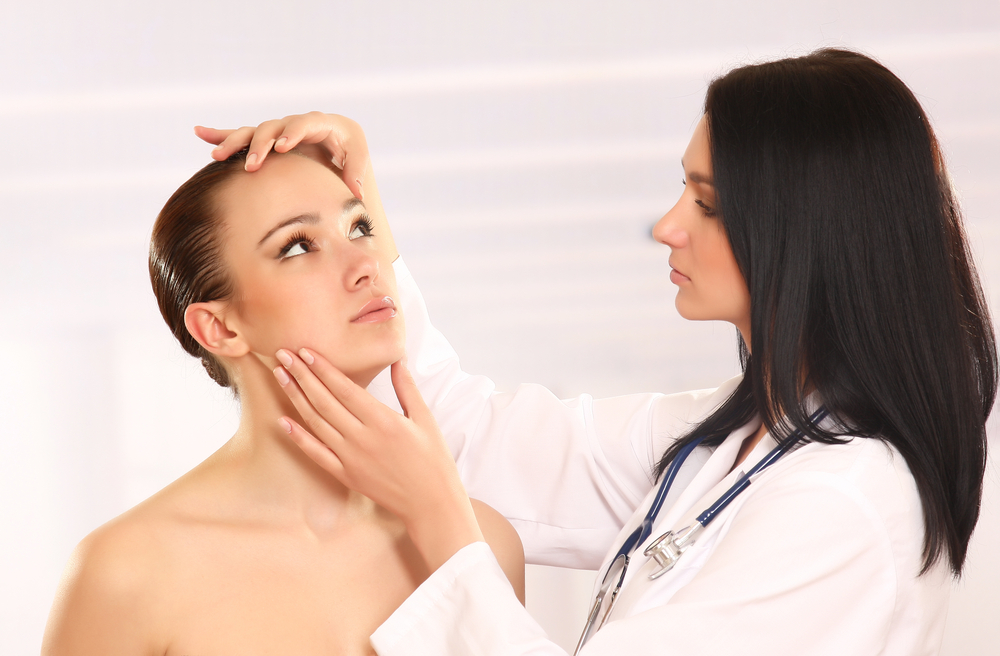 Recently the American Society of Aesthetic Plastic Surgery released a data report that highlighted the top 5 nonsurgical cosmetic treatments performed in the United States last year. According to statistics, here were the results:
1. Botulinum Toxin – Botox (3,588,218)
2. Hyaluronic Acid – Dermal Fillers/Soft Tissue Fillers (1,696,621)
3. Hair Removal (828,480)
4. Chemical Peel (484,053)
5. Microdermabrasion (417,034)
For the last several years, Botox and dermal fillers have dominated the rankings as the leading nonsurgical cosmetic treatments performed in the United States. Both of these treatments are used to create a more youthful appearance without the downtime of plastic surgery. In fact, a recent study revealed that both Botox and dermal fillers both produce safe, low risk results.
Hair removal, like laser hair removal services, are also one of the leading nonsurgical treatments. The success of this treatment has been phenomenal. Even Hollywood celebrities, like Kim Kardashian, have raved about the wonderful results laser hair removal has provided.
Chemical peels and microdermabrasion come in as #4 and #5. Chemical peels are designed to help rid unwanted impurities or imperfections on the face using a mild acid solution (glycolic acid, trichloroacetic acid, salicylic acid, lactic acid). This removes the thin, dead layer of skin cells and allows for new, rejuvenated skin cells to take their place. Microdermabrasion treatments are a minimally abrasive treatment designed to even out skin tone while boosting your collagen.
These treatments can range anywhere from $100 – $800+ and can only be performed by medical professionals (Botox/dermal fillers) or certified professionals like estheticians or laser technicians (hair removal, chem peels, microdermabrasion). However, the one thing all of these treatments have in common is that the person performing them must be trained and certified and meet the required number of clinical hours.
In order to become a laser technician or for medical professionals who want to learn how to inject Botox or dermal fillers, National Laser Institute is best school for you. They train medical professionals on cosmetic injectable treatments as well as cosmetic laser services. They also train estheticians, cosmologists, and other aspiring laser technicians on the latest cosmetic laser technologies.
National Laser Institute's courses range from as little as one weekend to two comprehensive weeks of training. Many courses include hands-on training where attendees will perform leading services on clientele in a working medical spa environment under instructor supervision. They have been around for over a decade and have trained countless attendees from across the globe in the time. Learn more about training or NLI by simply calling 1-800-982-6817 or fill out our form on the right.