The Most Popular Non-Surgical Treatments of 2012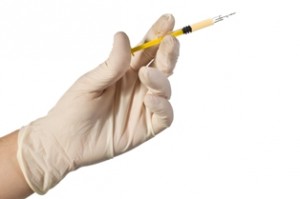 The medical aesthetics industry has continued to be on the rise throughout the past decade. As people grow older, they become more and more concerned about keeping their skin healthy and youthful. A great way to help maintain fresh and flawless skin is with medical aesthetic treatments as performed by medical professionals or laser technicians. As 2012 comes to a close, we reflect on some of the top nonsurgical medical aesthetics procedures of this year.
Botox
According to Broadwayworld, Botox has earned it's top spot, sitting pretty at #1 for this past year. Botox has been the #1 non-surgical medical aesthetics treatment for the past few years. This is probably because Botox injections offer clients the luxury of fast results, naturally-looking smooth skin, and a down time-free treatment.
Cosmetic Laser Treatments
Clients want cosmetic laser treatments for a variety of reasons, whether it be removing old tattoos, riding unwanted hair, achieving wrinkle-free skin, or getting that radiant glow. Broadwayworld stated that laser treatments are the second most popular non-surgical medical aesthetic procedures. Lasers have gained popularity because they are also fast and effective at promoting healthier, more flawless looking skin with little to no downtime.
Fillers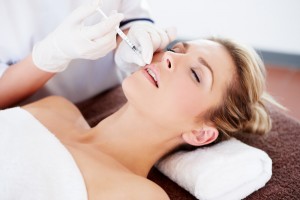 According to Broadwayworld, many doctors and nurses have considered fillers to be the third most popular option when it comes to non-surgical medical aesthetic treatments. Unlike Botox, fillers are best for plumping, adding volume, and firming skin that's lost some of it's original elasticity. Fillers can be used on cheeks, lips, and other areas of skin that need a bit of volume that provides natural results.
So what does this mean for 2013? Well, laser treatments may continue to be on rise with more technological updates and advancements. This means treatments may give clients faster and even better quality results in less and less downtime. Laser training may revolve around new laser technologies and equipment.
National Laser Institute is the leader in the medical aesthetics industry and offers both cosmetic injectable and laser training for medical professionals and those who want to enter the medical aesthetics industry. They are recognized as gold standard of education and have earned many outstanding reviews.
To learn more about medical aesthetics training or National Laser Institute, please call 480-290-7399.