3 Things Laser Technicians Should Do After An Interview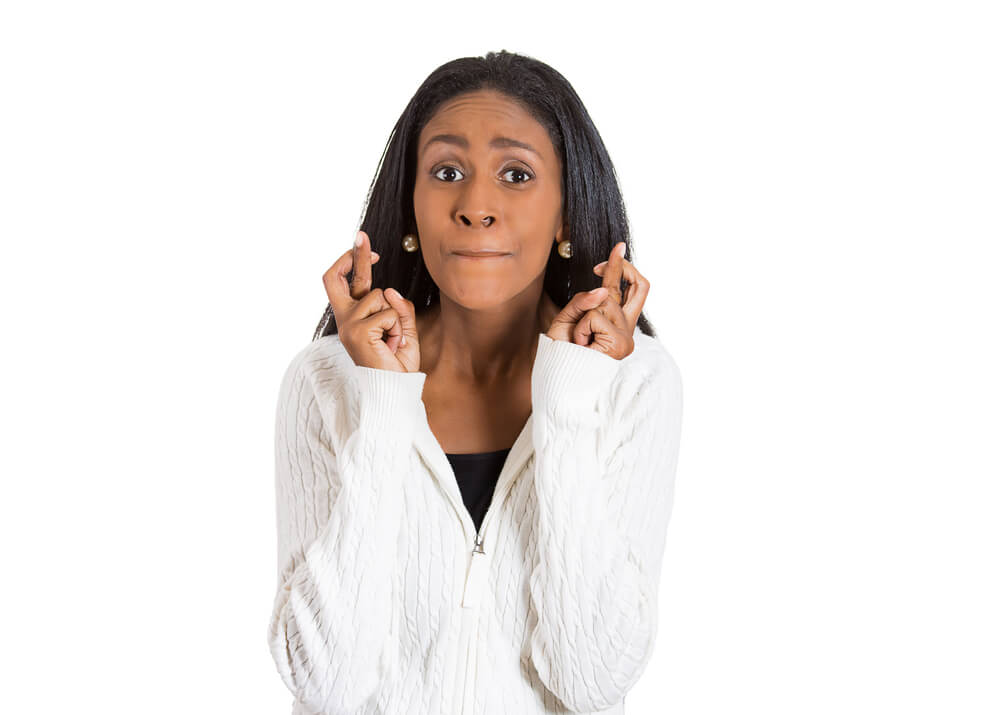 You've already received your laser training, and now you're ready to go out in the world and land a job in the cosmetic laser industry. Maybe you've already created the perfect cover letter and nailed your first few interviews. But the waiting game hasn't begun yet! There are a few different things you can do stay on your potential employer's radar in hopes of landing that dream job.
Thank You Note

This may seem obvious, but hear us out. Sending an email "thank you" reply to your potential employer is a good thing, but keep in mind you don't know how many hundreds or thousands of emails they receive each day. It could get buried and lost. Hand-written thank you cards have a more personalized touch to them. In a recent poll, 100% of managers agreed they preferred hand-written notes to emails. It's best to get your thank you note in the mail ASAP in order to ensure speedy delivery.
Prep For Your Next Round Of Interviews
If you don't know if you'll be called in for a second round of interviews, be prepared for it anyway. Maybe they'll call you in and want you to talk with the company manager or president. In that case, you want to be over prepared. Continue to prep and rehearse your interview answers so you come across well-spoken. The more you prepare, the more confident you'll be.
Follow Up
The follow up process will most likely be different with every employer you apply with. Follow their instructors first and foremost. If they tell you that you should hear back from them in a week and a week has gone by with no word, it's okay to follow up with them by phone or email. If they don't give you a time frame, wait a few days before inquiring about the position. Do not call or email every day. It can come across as overbearing. Yes, the waiting game isn't always fun, but patience is a virtue.
Learn More
National Laser Institute is the leading cosmetic laser school in the nation. Our courses are led by aesthetic laser experts and include hands-on training with real clients in a luxury medical spa environment. Attendees learn everything they need in order to provide safe and effective cosmetic laser treatments.
To learn more about National Laser Institute's cosmetic laser courses, call 800-982-6817 or fill out the form on the right.