Brides Are Receiving Laser Tattoo Removal Before The Big Day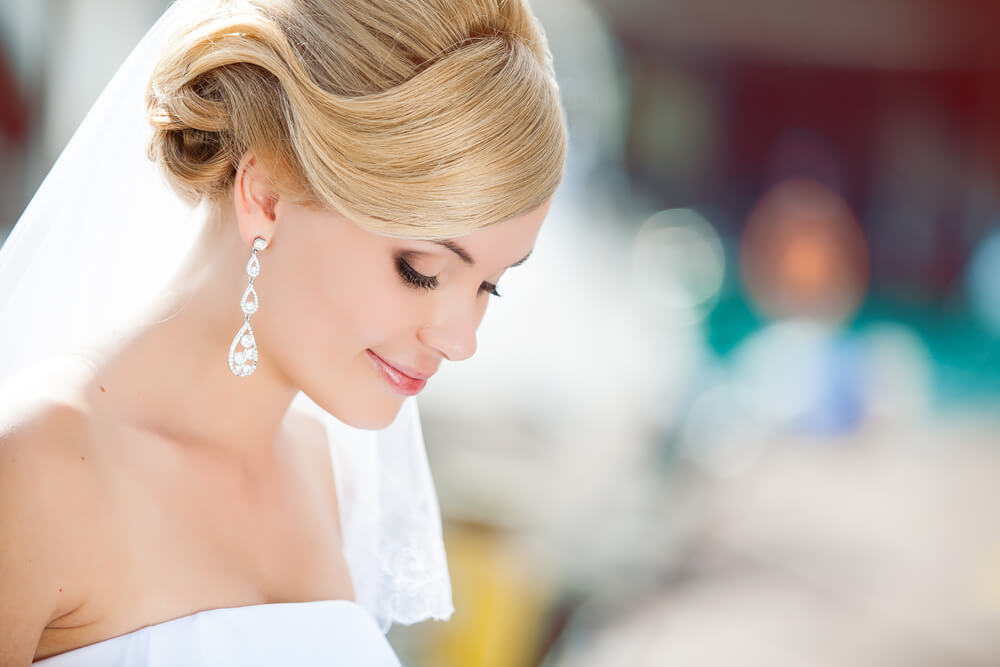 Tattoos are meant to last forever, but that doesn't mean they have to. People receive tattoos for a variety of reasons yet they can slowly come to regret them as time goes on. Whether it's for a job, ridding and ex-lovers name, or removing it for the sake of appearances, laser tattoo removal has become widely popular. With advanced technology producing effectively clear results, more and more people are receiving laser tattoo removal–especially brides before their big day.
"When I was 17, I got a tattoo of a rose on my shoulder and I've never really liked it," Anne Richardson told Daily Record. I've been trying on wedding dresses and I'm very conscious of the fact I have this tattoo and I decided I'd like to get rid of it."
Laser tattoo removal technicians are trained to remove tattoos using top-of-the-line laser technology. Laser tattoo removal treatments typically run anywhere from $100-$500+ per treatment, depending on the size of the tattoo. Clients will usually need 5 – 10+ treatments (depending on the color as some colors are harder to remove than others) before they see clear results.
"I can't wait to put on a strapless dress and go down the aisle to my partner and show off the fact I don't have the tattoo anymore," Anne said.
Laser tattoo removal technicians enjoy the feeling of bringing confidence and happiness to their clients. The typical laser tattoo removal treatment takes between 30 seconds to 15 minutes to perform (again, depending on the size of the tattoo). This means laser tattoo removal technicians have the ability to treat dozens of clients in a work day. And because laser tattoo removal treatments can cost between $100-$500, laser techs are capable of reaping the financial benefits of this industry.
In order to become a laser tattoo removal tech, you must enroll in a laser training course. National Laser Institute is the leading cosmetic laser school in the nation. We offer hands-on cosmetic laser tattoo removal training where attendees have the ability to work in a clinical medical spa setting with real clients. This course is led by aesthetic laser experts who have been in this industry for several years. Attendees will learn on the most advanced equipment and learn everything from the fundamentals of laser tattoo removal to safety and techniques.
To learn more about our laser tattoo removal course or National Laser Institute, simply call 1-800-982-6817.