Five-star Perks Aren't Just for Clients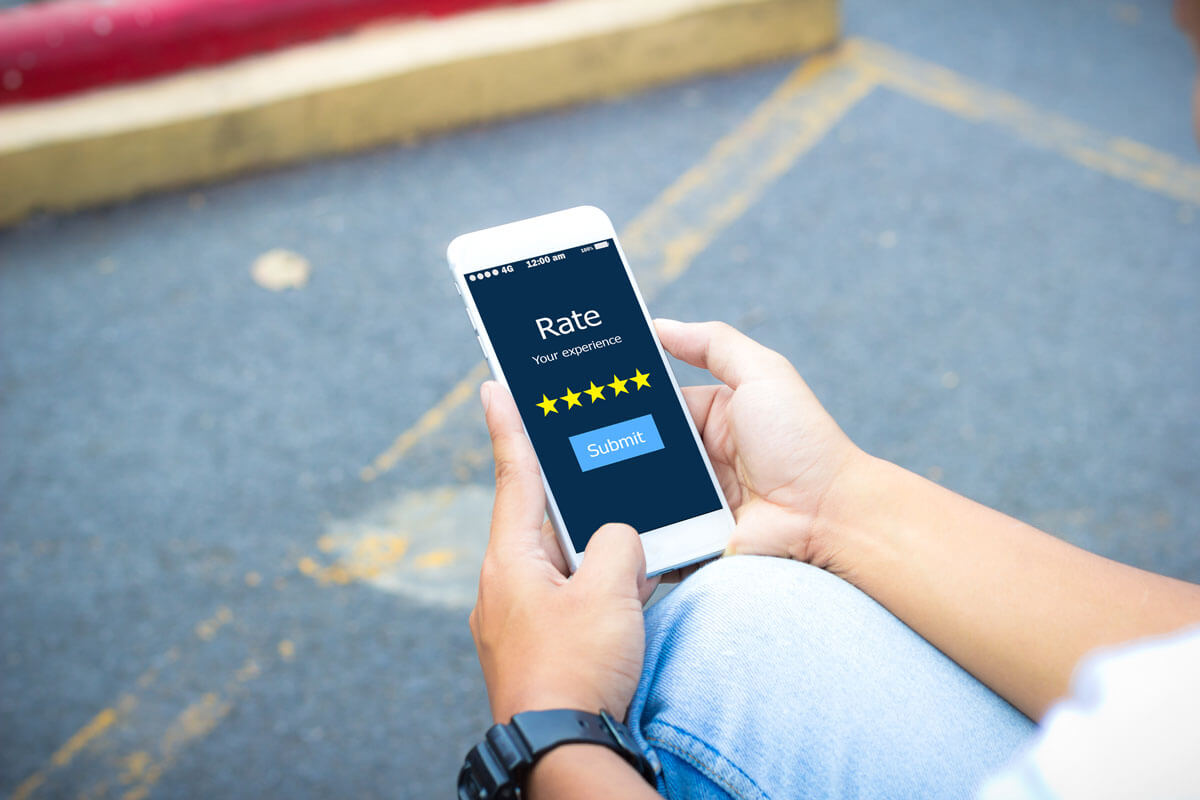 Owners and managers of skin care facilities know that their business's No. 1 focus should be customer service. Without good customer service, a service-based business will not survive. However, in addition to focusing on building a great relationship with clients, it is important to form a bond with your team members. Showing appreciation and rewarding employees for exceptional work can go a long way in forming a happy and productive staff. It is important to carefully select staff using the criteria of experience, professionalism and personality, and take pride in hiring great people.
Although you may currently be "the boss," it's likely you haven't always been a business owner and probably know how it feels to be working for someone else. When you're an employee, you will often hear from your supervisor if you've done something wrong, but you may not hear anything if you're doing everything right, or even going above and beyond. Even a little gesture of appreciation, such as a simple "thank you" or "awesome job" can have an impact when it comes to making employees feel valued, which can noticeably improve morale and productivity.
Celebrate milestones
Regularly scheduled team meetings are important. But, in addition to going over company news and updates, consider occasionally providing a delicious spread of food delivered from a local restaurant or catering company. Cake is a great way to celebrate the birthdays of every staff member who has had a birthday since the previous meeting, and possibly give away inexpensive, but thoughtful gifts.
When an employee or a department reaches a milestone, offer perks such as a gift certificate to a shoe store, dinner at a local restaurant, or even an all-expenses-paid trip to Las Vegas, depending on the magnitude of the milestone.
You may not get to see team members daily, so these meetings are an excellent opportunity to show your appreciation for the hard work that they do to make your business a success. When done right, employees look forward to these meetings because they are a fun celebration of accompli­shments and set a positive tone moving forward.
Bragging rights
Not all perks have to cost money. Displaying respect and appreciation can go a long way. One idea that is used in large corporations and small businesses is something called a "brag board." The board is usually located in a break room or another employee-only area. It can be decorated with sparkles and glitter—or whatever your style preference is—and you can post pictures of employees and smiling clients with positive reviews and comments from satisfied customers.
Appreciation can also be shown by sending a personalized e-mail or drafting a handwritten note on a nice sheet of stationary. Another method is to praise an employee during a meeting or group event. This not only lets your whole staff know about her accompli­shment, but it can also serve as inspiration for other team members. And don't forget about the power of technology! In this age of social media, you can give your employee a valuable endorsement on her LinkedIn profile.
Although you lead by example, it is important to encourage employees to support one another. Hosting team-building activities that are as simple as an egg toss competition or a potluck lunch can help create a sense of community among co-workers.
At the root of it all, think about what you do for your clients; you want to ensure that they have a great visit, a spectacular service and are excited to return. That's how you want team members to feel, too. So, remember that five-star perks aren't just for clients, they're for your staff, as well.