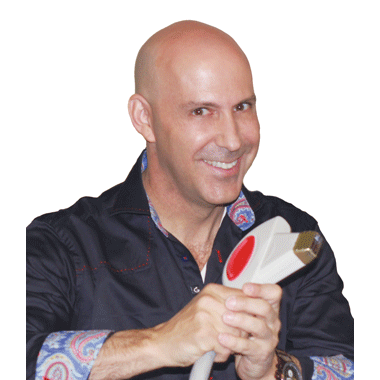 Strategy plays a very important role in the success of your PPC advertising campaign. An ad campaigns quality score—which helps to determine its visibility—is based on several factors, including the relevancy of your ad (as related to your keywords). The quality score is also based on whether your site is easy to navigate and understand.
If you want to run a PPC advertising campaign but do not have the time to launch and manage it yourself, you can hire an Internet marketing consultant to create and manage your PPC advertising and improve your Search Engine Optimization (SEO). Look for someone who specializes in PPC and SEO and has managed a campaign with a similar budget. The consultant should be able to provide references, examples of previous work and results statistics (number of clicks and number of conversions).
While embarking on your PPC campaign, it is important to not rule out other advertising methods. Consider running an online display campaign to complement your PPC efforts. A display campaign places banner advertisements on websites related to your products or services. This helps increase brand awareness and familiarity in addition to providing a link to your website or landing page. For this type of placement, advertisers will not have to bid on keywords. Typically, the advertiser and the site's publisher or owner will agree on a flat fee that will be paid for a specified time period or number of impressions—the number of times that particular page is located and loaded.
I have found that Internet marketing is extremely important for those of us who own businesses in the medical aesthetics field. In fact, 70% of my company's revenue is generated through our online marketing efforts. But that doesn't mean you should ignore other traditional advertising methods. Running concurrent ad campaigns in local newspapers, magazines and television stations can also be very effective. As with Internet marketing, it is important to do your research so that your message will be delivered most effectively to your target audience.
How To Set Up a PPC Campaign
Pay-Per-Click advertising is available on Google and Yahoo!/ Bing search engines.
Purchase Google Pay-Per-Click advertising through Google Adwords (https://adwords.
google.com/).
Purchase Yahoo!/Bing Pay-Per-Click Advertising through Microsoft adCenter (https://adcenter.microsoft.com).
Both sites offer instructions and tutorials as well as contact information to reach a company representative if you have additional questions.