$pa Marketing: MedSpa Marketing for Dummies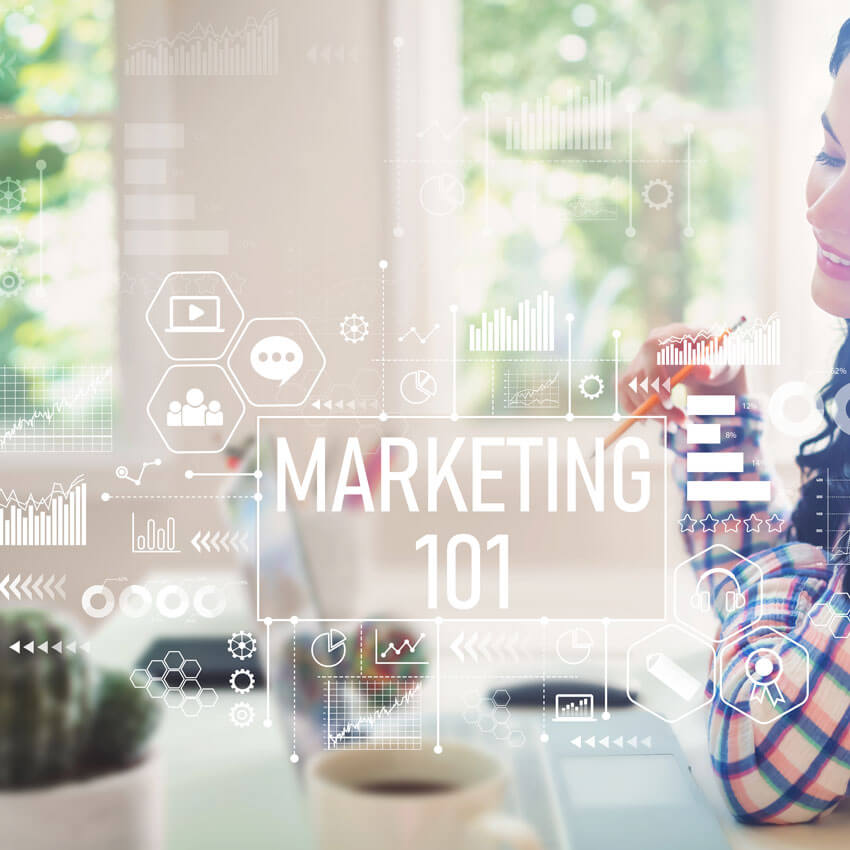 As I'm writing this article, it's Halloween and so I'm thinking about zombie costumes, Snickers minis and blood. But not real blood; blood, as in new customer blood. We all know that getting new customers is an important part of growing a business. In fact, it's the most important, right? Wrong.
In my 15 years' of experience in this industry, I've seen most medspa owners and employees spending 70-80% of their time trying to get new customers when they should be spending that percentage on existing customers. This isn't a "dummy" mistake; it's simply a rookie mistake, and one you can easily fix.
Spend Less, Earn More
Think about how much you spend on getting new customers: flyers, brochures, advertising, discounted services and products and so on—all of these things cost time and money. Now, think about what it would cost you to get an existing facial client to purchase a laser hair removal package from you, or to add on an anti-aging treatment? The answer is close to nothing. All you need to do is use your words to tell them an enticing story about another client who was thrilled with laser hair removal. Do this a few times and you'll likely get a few sales. Do this 70% to 80% of the time, and you'll start seeing a big difference in your bottom line.
Direct Messaging
Mailers and print advertising can be very effective but cost money. Email marketing can also get results, but I think in five years' time, it will be obsolete. Instead, businesses will rely more on direct messaging and texting.
Facebook, Instagram and Messenger Inbox ads now offer click to Messenger ads that take customers into automated conversations about your business, eliminating their need to wait for slower email replies. These chatbots (bots) are perfect for frequently asked questions, like Where are you located? How much are your acne facials? And, Do you have any specials going on? Bots use keywords about your business that you choose, so when a user types in those keywords, the return message answers questions about them.
You can set up a series of questions based on a user's responses that funnel them to the right place. Doing this creates not only a more personalized messenger experience, it also takes the user exactly where you want them—meaning, that much closer to a sale. Plus, once the bot has answered their preliminary questions, it can ask if they'd like to receive information about upcoming events and specials in your spa.
Social Media Posting
Social media is one of the easiest and most affordable marketing tools to stay in front of customers. The key to making the most of it is using to your advantage what's right in front of you—your customers. Don't post only your specials, or stock photos of attractive people; instead, make your posts personal by creating campaigns using your customer's glowing reviews and video testimonials. Let your customers dictate your content by telling everyone how great your services are; it's much more credible and makes other customers want similar results.
$pa Marketing 101
Whether you're just getting started in the medspa world, or have several years' experience but want better results, implementing these simple "dummy" tips will cost you practically nothing, yet they have the potential to net you big results.
3 More "Dummy" Marketing Tips
Social media responses. Stay on top of social media responses; if you don't have time to answer quickly, consider hiring someone who does. A high school student would be perfect for providing "canned" responses that let customers know you're listening.
Decision Tree. Create a "decision tree" for answering questions on social media and direct messages; it will save you a lot of time. Google "decision tree format" for ideas on tailoring one to your business.
Get those testimonials. Every time a customer has a positive experience with you, ask them if they're willing to either write a testimonial or take a quick video to post on social media. Make this one of your daily habits!