$pa Marketing: Party Your Way to Profits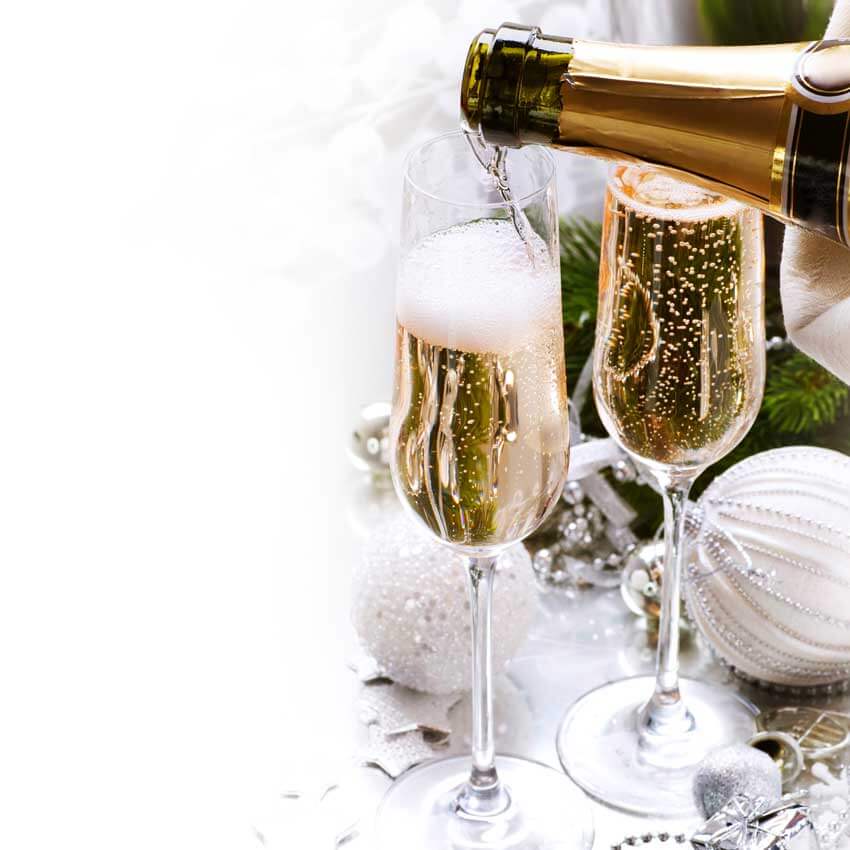 A few years after starting my company, I'd tried everything to market it, including: print, TV, radio, pay-per-click Internet advertising, networking, daily discount deals—even door-to-door. I'd had some success, and some struggles. My gut told me I hadn't yet found the "best" way to advertise my business. Then, one day, I stumbled across something that blew me away. Not only was it more creative, but it was financially lucrative and simple to execute.
Case Study: Pampered Chef
You see…my best friend's wife revealed to me she'd made over $100,000 that year throwing parties. I said, "What?! How?!" It turned out she was a Pampered Chef represen­tative, selling kitchen goods company and sold them at home parties. Even more amazing was that her company was doing over $100 million in annual sales. I soon discovered there were dozens of wildly successful companies using this same concept. I was speechless. Right then and there, I was ready to reinvent my business and party my way to profits!
Pampered Chef was founded in 1980 by a mom/teacher in her basement, who modeled the company loosely around Tupperware's concept. She understood parties provide an extended opportunity to let your company shine, whereas short marketing ads are more challenging. Unlike some other companies, Pampered Chef focused on entertaining and educating with good food, useful information, fun games, maybe some wine (or other beverages) and prizes—not on selling. The revised concept worked. When a formula works, you can apply it to basically anything. The key is to take something that already exists and put your own unique spin on it.
Translation: Spa Party
I mirrored the concept created by Pampered Chef and created my own spa party concept. My demos would be spa treatments instead of cooking. I learned quickly that while people showed up for the free food, drinks and spa-related prizes I'd listed in the invitation, their interest in spa made them an ideal target audience. They listened to my presentation and were so excited about our services that several of them made purchases. My company now regularly hosts parties on a national level with live demonstr­ations of in-demand esthetic services such as microneedling or injections for crow's feet. We call them "Skin Scenes" and "Spa Scenes." We have hundreds of attendees and always provide great food, libations, prizes, gift cards and a really fun evening.
It took baby steps to acheive success with spa parties. About ten people attended my first party, but three of them bought $1,000 packages. Therefore, I made $3,000 and spent only $200 in food and beverages. I knew that night I was onto something. I went from one party every two months to one per month and then every two weeks. Things were going great until one day, everything came to a screeching halt because I'd run out of friends to invite to my parties.
The Secret: Branch Out
Instead of giving up, I asked my friend's wife how she handled the same situation. She told me the secret was to see if just one friend at each party had a different group of friends. Then, incentivize that person with a free product or service to invite his or her group of friends to the next party. It worked, and I was back on track.
I'm not the only person who knows that parties = profits. There are now dozens of companies based on the same concept: successful sales parties should be about 90% entertai­nment/​education and 10% selling. The festive atmosphere will do the selling for you.
Top Three Tips to Party Your Way to Profits
1. Invite in Style
Dazzle 'em with an e-mail or Facebook invitation that really "pops." Be sure to include something free just for attending (service, gift card, product, etc.) and the opportunity to bring a friend.
2. Presentation
Presentation is everything, but don't break the bank with expensive food and drinks.​Cheap wine and store-bought appetizers are fine, as long as you take the time to arrange everything on attractive trays with a few flowers added for color. Candles or dim lighting are also nice touches, but turn up the lights when you're ready to do a demonstr­ation.
3. Incentivize
Create both buzz and word of mouth advertising by incentivizing your guests to help market the event for you. Girlfriends will tell girlfriends about phenomenal deals. Before you know it, a group of five friends will come to your event to get that special deal, and you can convert them to loyal customers. This is how many multi-level companies have gone from parties in the basement to billion dollar empires.