$pa Marketing: Top Tips for Social Media Success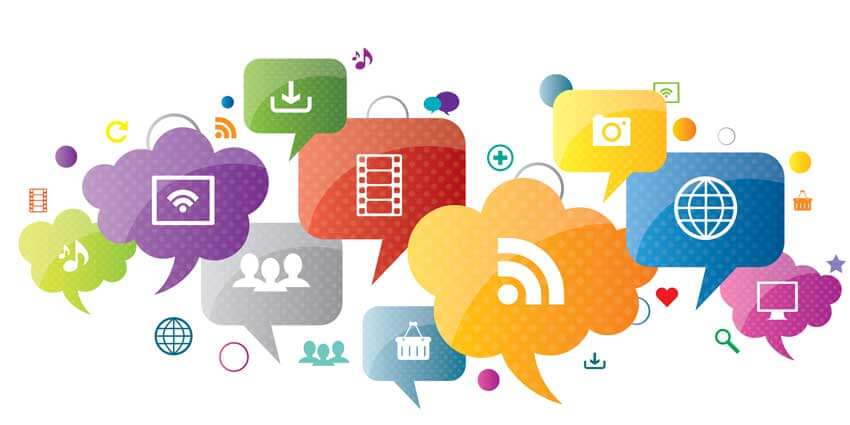 Once upon a time, there was an unknown Canadian kid who liked to sing. His mom thought he was pretty special, so she posted videos of him performing on a new video-sharing website called YouTube. A talent scout saw the videos while it received hundreds of thousands of views, and the kid scored a major record contract worth millions. The rest, as they say, is history. Oh, and you may have heard of the singer—his name is Justin Bieber.
While there is no doubt that social media was largely responsible for the start of Bieber's career, think about how his mega-success story could spark yours. Did you know that YouTube reports its one billion users watch approximately six billion hours of video every month? Those numbers continue to climb, along with the wild popularity of numerous other social media sites. Facebook alone has 1.44 billion users, and 936 million of them log in daily; Instagram, Twitter, Vine, Pinterest, LinkedIn, Google+ and Tumblr are also growing like crazy.
So, what does this have to do with spa marketing—everything. Business owners and spa treatment providers already know that social media has exploded into their own work places, but they may not be aware of its ultimate goal. It is not just about posting; it is also about going viral. Viruses, you say? Yikes! Relax, this type is not scary. I'm simply talking about an intriguing post that grabs viewers by their virtual collars, making them want to share it with everyone they know. Justin Timberlake and Jimmy Fallon unleashed the perfect example of going viral with their famous "hashtag" video, which has received more than 29 million views. Now, let's look at your slice of the (very lucrative) social media pie.