$pa Marketing: Unlock Profit with Point of Difference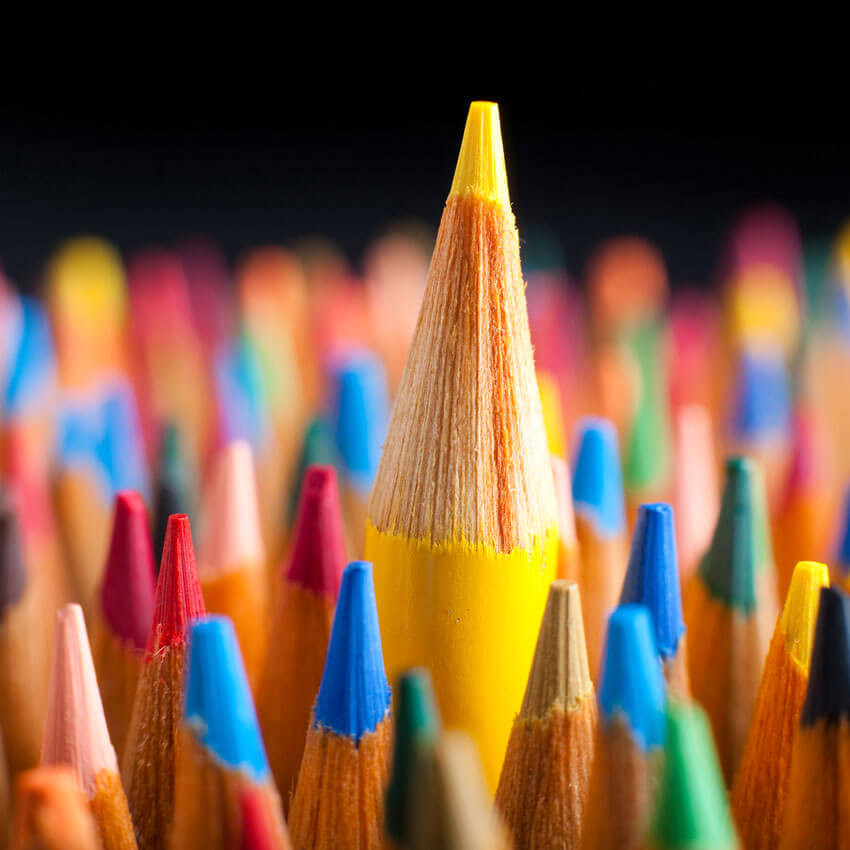 Let me tell you a story about one of my most memorable restaurant experiences. It was three years ago, and I was on a date at a fancy steak house in Scottsdale, Arizona. The memorable part of the experience wasn't what I ate, the ambience or the price. Rather, the most memorable part of the experience happened as we got ready to leave. After dinner, I prepared to give the ticket to someone at the valet stand so they could get my car and pull it around for me. But when I opened the door, my car was sitting in front of me, engine on and doors open with the valet guy standing there. He smiled at us and handed us two bottles of water, saying, "Here you go, Mr. Silberman. How was your dinner?" Wow.
I was so impressed with the experience that I had to know how it happened. I called the manager as I drove off to say how impressed I was and that that had never happened to me before. He told me told me it was something new he was trying with the wait staff—having them use small microphones to communicate with the valet stand when customers got up from the table. Well, it worked. Because here I am three years later, still talking about it and by "it", I mean their point of difference. Was it the best dinner or service ever? I really don't recall, but I will always remember the fabulous experience and memory they created for me.
Defining Point of Difference
Point of difference (POD) is simply what makes you stand out from your competitors. Sounds like no big deal, but it is actually huge. Big companies understand its weighty importance—look at Clinique's long-running Bonus Time campaign. The customer makes a minimum purchase (say, $30) and in return, receives free products in a gift bag worth about $100. Think, too, about McDonald's Happy Meal, where kids get a small meal and a toy, often with a movie or TV marketing tie-in. The toy is why children beg their parents to take them to McDonald's—not the food, generally speaking. And, the free gift bag entices customers to buy a Clinique lipstick in the future, rather than some other brand. Or look at Coca Cola, who has reinvented itself with a POD on all their drinks, for example Zero Calorie Coke, Zero Carb Coke, Coke with Lime—you get the point.
However, you certainly don't have to be a big company with a big budget to have a POD. I would argue that every business needs one, even if you're a sole practitioner. There's tremendous competition out there, not just in the real world but also online as far as search engine rankings and social media go. While personality, pizzazz and a passion for what you do go a long way, they simply aren't enough anymore. Neither are great service and high quality products. The real key to success is your point of difference, and POD is what determines whether you, too, will be just 20% of the world that makes 80% of the money, or whether it'll be the other way around.
Big or Small—Be Different
I used to get facials all the time. Where I live, there's no shortage of breathtaking spas, luxury resorts and highly qualified estheticians. I'd tried them all, or at least a good many of them. But where I ended up being a loyal customer was a small place with just a few estheticians—nothing really extraord­inary. But it was there that I fell in love with the way I was treated, and with the way that being there made me feel.
The esthetician—I'll call her Sandy—didn't just give me a fantastic facial. On that first visit with her, she also shaped my eyebrows and gave me a full 15-minute neck and shoulder rub—all of this at no additional charge. Every time I saw her, she included those services with the facial. Yes, she could have asked if I wanted to add those things on at a cost. But those services were part of Sandy's POD, and they're why I returned to her time and again instead of going somewhere else.
Create an Experience
Being really good at what you do is important, but you can't just be good or even the best among your competitors. Customers don't actually remember that much about the service; they remember the experience. Create something they'll remember a year from now—heck, maybe even three years. Because it's with your point of difference that you, too, will begin to soar.
Top Three Point of Difference Tips
1. Do Your Research. Look at your competitors and what makes them stand out. Create a list and update it at least once a year.
2. Ask Around. Ask 10-20 friends and family members what they would love to receive from a business like yours. What are their specific needs and wants, and how you can you respond to them?
3. Ask Yourself. Ask yourself what you can do to have a POD that doesn't cost money? Maybe it's as simple as walking every client out to their car and giving them a hug or a handshake and warm "goodbye" post-treatment.