[VIDEO] $pa Marketing: The Power of Print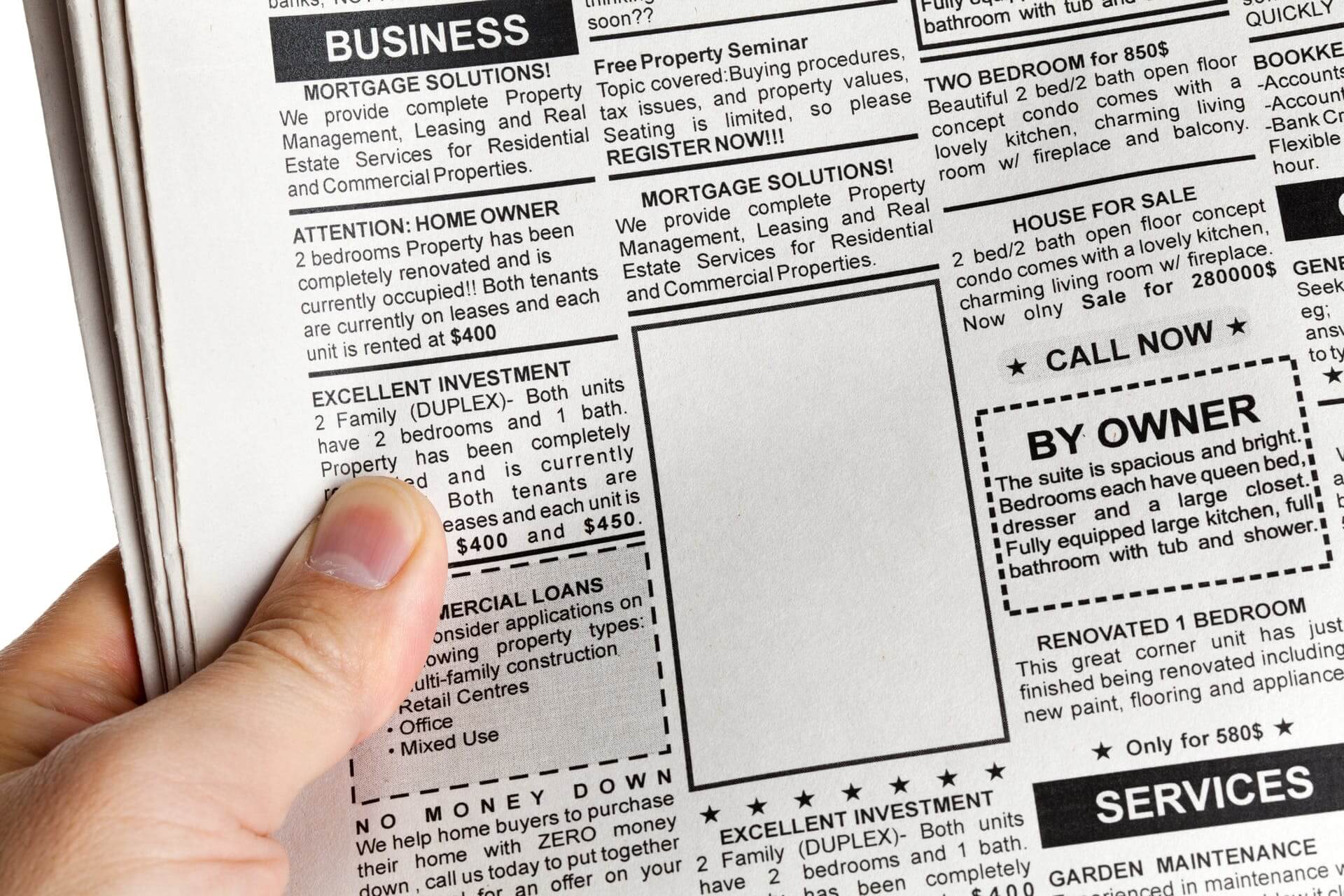 Although we live in an increasingly digital world, when it comes to advertising in the esthetics world, I'm here to tell you: Print is very much alive.
Whether it's direct mail, magazine advertising, or good old newspaper ads, print advertising continues to help drive local engagement and sales. Big brands to the right and left of you haven't forgotten about the power of print to excite their customers, and neither should you!
Why Print? 
For starters, print is longer lasting than many digital avenues. Did you know that 78% of Americans leave print ads lying around their homes? There's even statistics behind what the advertising world calls "lay-around time". Second, many people prefer print ads; in fact, 76% of people are concerned their personal data is at risk with electronic data. Third, 56% of people trust information they read in publications such as newspapers.
Location, Location, Location
One of the keys to expert print marketing is knowing your targeted demographic—this includes geographic area, zip code(s), city, state and country. You don't want to send out blanket ads that will get lost on the majority of readers. Instead, hone in on the places and people who are likely to respond to your ad. Where do your BEST clients typically come from? What types of people keep coming back for your stellar products and services? Especially in esthetics, your geographic location definitely plays a big part in whether that prospect actually walks in your door for a consult, let alone a treatment.
Newspaper Ads
You may be surprised to learn that while black and white newspaper ads can be expensive, color inserts are generally much more affordable. Inserts are special sections of the newspaper that are normally about a specific topic, inserted after the fact for certain regions. Generally speaking, full-page inserts are only $300-$1,000. The more you target by a specific zip code, the less it will cost.
Magazines
Think local. Most urban cities are home to multiple magazines that target local interests including health and beauty, entertainment and social events. While health and beauty make the most sense for our industry, pursue some of the other categories to see what types of ads (if any) are already being placed by your competitors.
Direct Mail
There are several types of services you can purchase to ensure your direct mail ads are reaching the right mailboxes. The most cost-effective option are coupon books. Companies such as Valpak, Clipper, and MoneyMailer average just 10 cents per household. They also include online directory or coupon listings, so negotiate all you can upfront for an even better deal.
Stand Alone Mailers
A glossy 4×6 or 5×7 print mailer (two-sided postcard) can have a big visual impact, but can also get pricey: about 40 to 50 cents per household. By targeting tight geographic areas, you can control costs, increase your success rate and create regional brand awareness.
Point of Difference
Without a doubt, the best advertisements speak directly to your ideal customer. They must address a person's pain points: What do they hope for? How/why are they struggling? And most importantly, how can you help? Always convey your point of difference—share what makes you unique. Don't sell features, solve their issues.
Be An Expert
Show the reader you are the best in your field—that you are the expert. Perhaps you offer several different types of facials, but the one that you really knock out of the park is a facial to correct acne. Mention that in your ad. Build confidence in your reader by micro specializing in one particular service, then continue educating and practicing in that area until you are known as THE expert.
Summary
Print advertising remains one of the best media channels for building your brand and creating awareness of your products and services. With the simple tips offered in this article, you too, can become a print advertising expert.
Louis "The Laser Guy's" Three Additional Tips for Becoming a Print Advertising Expert:
Ask existing customers their preferred channels of print advertising—are they more likely to read a newspaper, magazine or direct mail marketing?
Remember, even if a print campaign doesn't garner the dollar results you hoped for, you can still get brand exposure value; maybe the customer doesn't buy from you this time, but they'll remember your ad for next time.
Always include a call to action in any print advertising, including any specials or promotions, your phone number, website and social media links.