Laser Hair Removal Salaries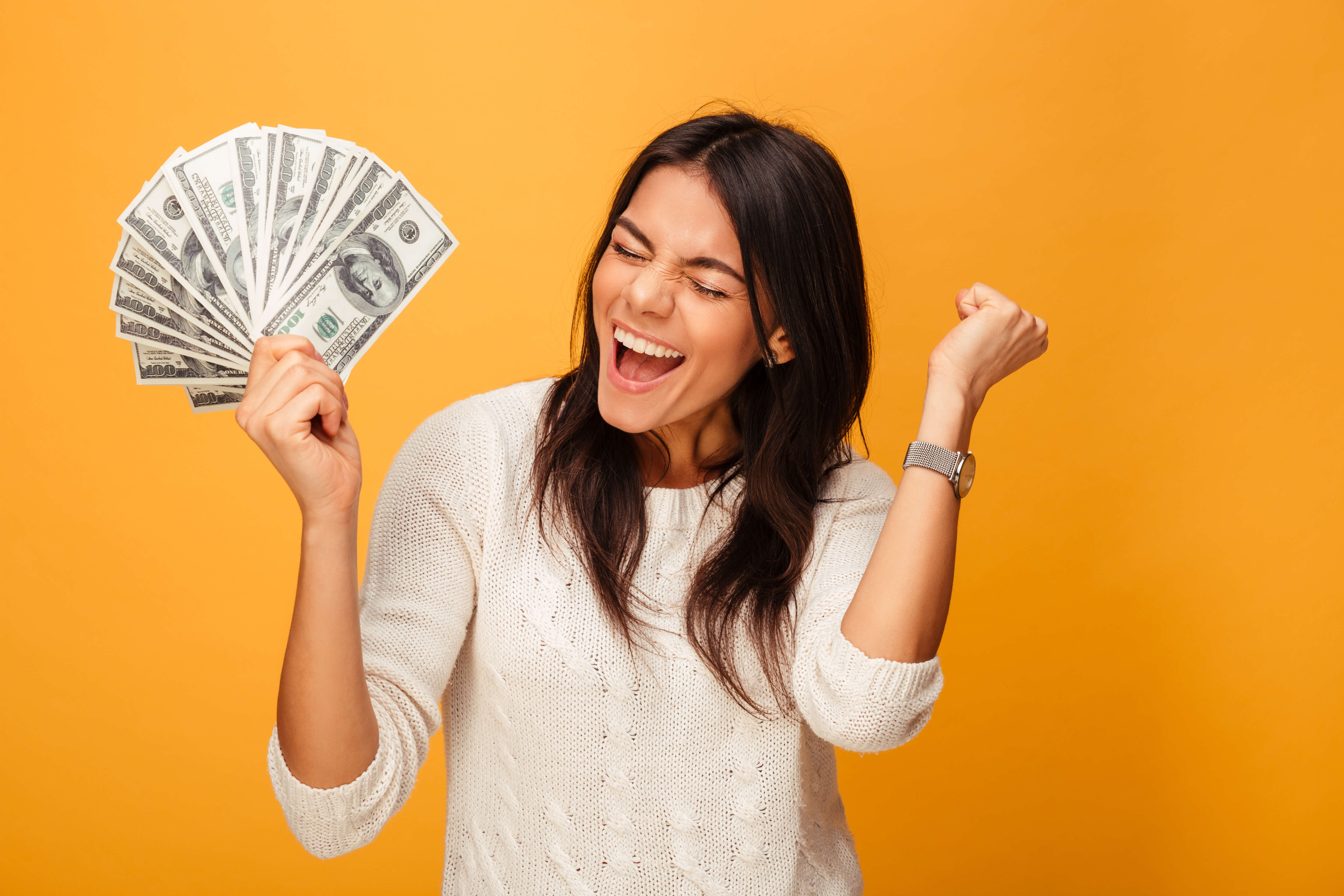 Are you someone who is looking to get into the field of cosmetic lasers as a cosmetic laser technician? Are you wondering if this is a career that makes sense for you in terms of income, job demand, and flexibility? Keep reading as we dive into questions such as laser hair removal salaries and where you can work as a laser technician.
What is a laser technician?
As a laser technician you'll be able to perform the following treatments on clients:
Photofacial

Skin Tightening

Microlaser Peel

Skin Rejuvenation

Skin Resurfacing

Laser Hair Removal

Laser Tattoo Removal

Body Contouring

Cellulite Reduction

BBL
Where can you work as a laser technician?
When it comes to thinking about laser hair removal salaries you also are obviously going to be wondering where you can work. Whether you are specializing in laser hair removal or you are specializing as a laser tattoo removal technician, or open to doing it all, there are a variety of places that you can work. Here are some options:
Medspa

Tattoo shop

Business Owner

Gym
Benefits of working in the Medical Aesthetic Industry
This is an industry that is absolutely booming! You'll wake up every day learning something new and interacting with a range of clients who you build connections with. Here are just some of the many reasons why you should become a laser technician:
Working with clients one on one

Building client relationships 

Getting to learn/hear about the newest technologies

Getting to be around beauty all-day
Making people feel good about themselves
Being able to do all different types of treatments
A beautiful work environment
A great schedule (work/life balance)
You are always learning new things
This is a booming Industry!!
How much can you make?
So how much can you make when it comes to this industry? What are laser hair removal salaries? On average laser hair removal salaries for the United States are $41,097. Typically your salary will range from $37,000 to $47,000 dollars a year. This is not including the massive amount of tips you can receive and the possibility of opening your own small business and working for yourself! The opportunities in this field are truly endless.
Our Program
Here at the National Laser Institute, we offer a comprehensive two-week program in cosmetic laser training. You'll walk away ready to go into the world as a laser technician! We currently offer a hybrid* course with both online and in-person training in this booming industry! Why wait another year to get started on your dream career? If this is truly what you are passionate about then take the leap and reach out to us today!
During our Hybrid* Online Comprehensive Laser Course you will receive online classroom laser training with a variety of instructors and live demonstrations with several hours on each modality. Then choose one of our nationwide locations to attend your clinicals for hands-on learning!
Modalities include Laser Hair Removal, Photofacial, Laser Skin Rejuvenation, Radiofrequency Skin Rejuvenation, Coolsculpting, Cellulite Reduction, Tattoo Removal, Radiofrequency Skin Tightening, and Microneedling.
If you're ready to get started in the medical aesthetic industry then give us a call at 855-637-4530 to talk with one of our admission representatives. They'll answer all your questions and guide you through the whole process.