Coolsculpting Body Contouring School Dallas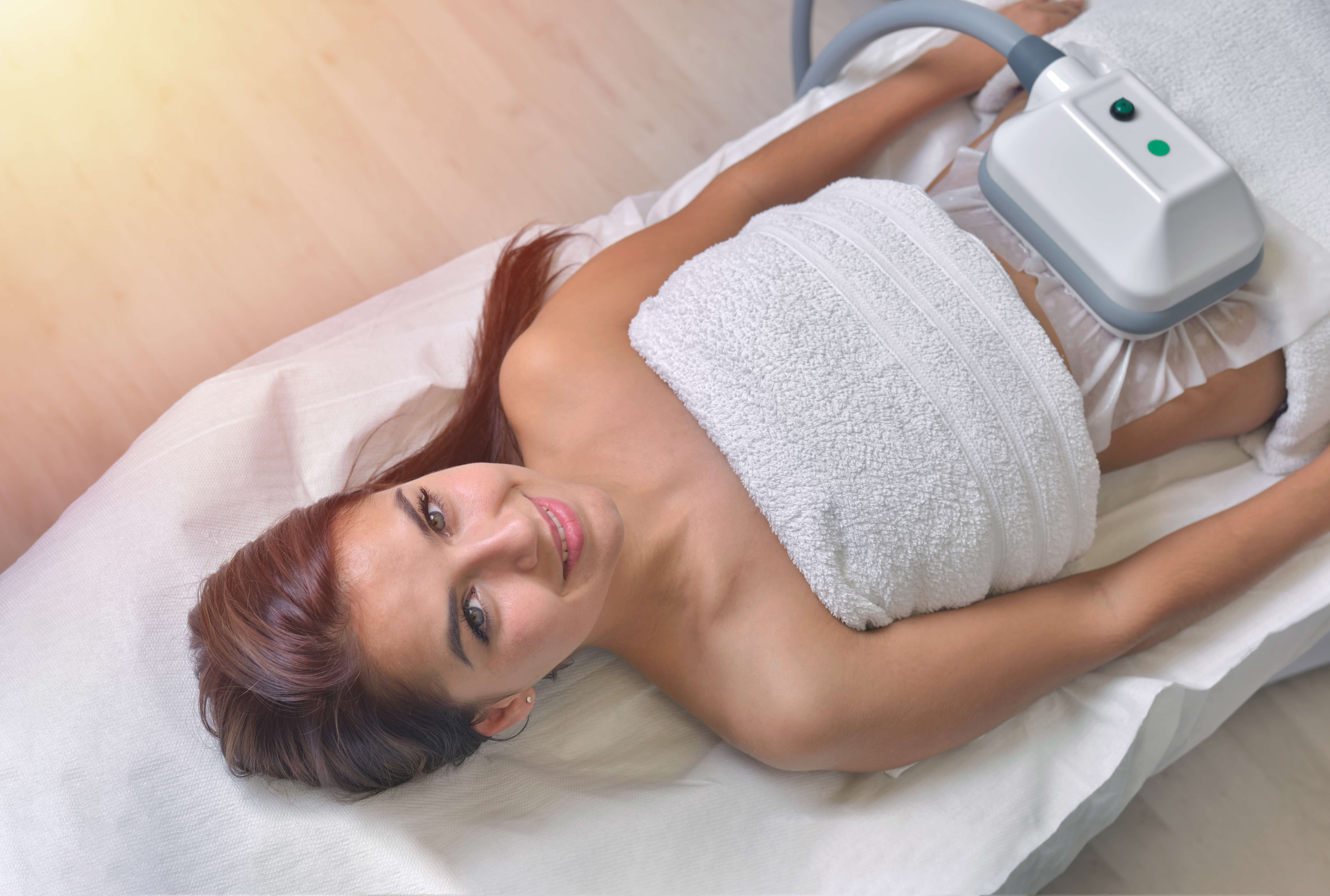 So, it's time to pick a career. Rodeo clown is definitely out (too dangerous). Rocket scientist is pretty far down on your list too (you'd have to go to school for a million years). Your career as a YouTuber didn't work out (sorry) and Hollywood isn't exactly calling (it figures). We're sorry for the all of the career near-misses but might we suggest something more practical and immediately achievable? Coolsculpting body contouring school Dallas is precisely what you're looking for.
Trust us. We're saying this for your own good. You'll never make it as a professional juggler and money as a street performer is becoming increasingly less reliable. It's time to go back to school.
Luckily for you, at National Laser Institute we are professionals in the realm of getting people back into school (see how we're a perfect match for you?). Similarly, we excel at taking their failed YouTube star careers and turning them into financial gold.
Your future is safe with us. We're happy to steer you away from the perils of being too near rocket fuel (and actual steers) and point you toward  Coolsculpting body contouring school Dallas.
How to get there:

With our Hybrid* Online Comprehensive Laser Course you can actually get there quickly. In two weeks or less you can complete the live, interactive didactic course from the comfort of your own home. Then you'll be well on your way to hands on clinicals in our of our many nationwide med spas.
Yep, your clinicals will be with real clients, with real cellulite, wrinkles, sunspots, and the like! You will give consultations, try your hand at laser techniques, and learn from expert technicians!
By the time you receive your certificate of completion, you will know how to perform Microneedling, laser hair removal, laser tattoo removal, cellulite reduction, Photofacial, Radiofrequency skin tightening, Coolsculpting body contouring, and much more!

Coolsculpting body contouring School Dallas
If you're looking specifically in the Dallas area for Coolsculpting body contouring education, you'll be thrilled to learn that National Laser Institute actually has a campus right in Dallas. You'll be able to attend your online classes from home and then choose to do clinicals at our elite med spa location in Dallas!
At our premiere med spa, you will administer luxurious, highly-customized treatments to paying clients. You'll do so all while learning the tricks of the trade!
Contact us today!
From where you sit on your favorite chair  (or saddle, you are in Texas after all) you' re just a call away from the rest of your future. Contact us at 480-290-7399. You can also live chat with one of our academic advisors by clicking here.
During our Hybrid* Online Comprehensive Laser Course you will receive online classroom laser training with a variety of instructors and live demonstrations with several hours on each modality. Then choose one of our nationwide locations to attend your clinicals for hands-on learning!
Modalities include Laser Hair Removal, Photofacial, Laser Skin Rejuvenation, Radiofrequency Skin Rejuvenation, Coolsculpting, Cellulite Reduction, Tattoo Removal, Radiofrequency Skin Tightening, and Microneedling.